Our first article on embedded financial services covered the basics of this fast-growing trend transforming the world. In this installment of our three-part series, we're looking at six different industries and how embedded financial services (sometimes called "invisible banking") are opening new doors while simultaneously creating brand new revenue possibilities.
Embedded Financial Services in Action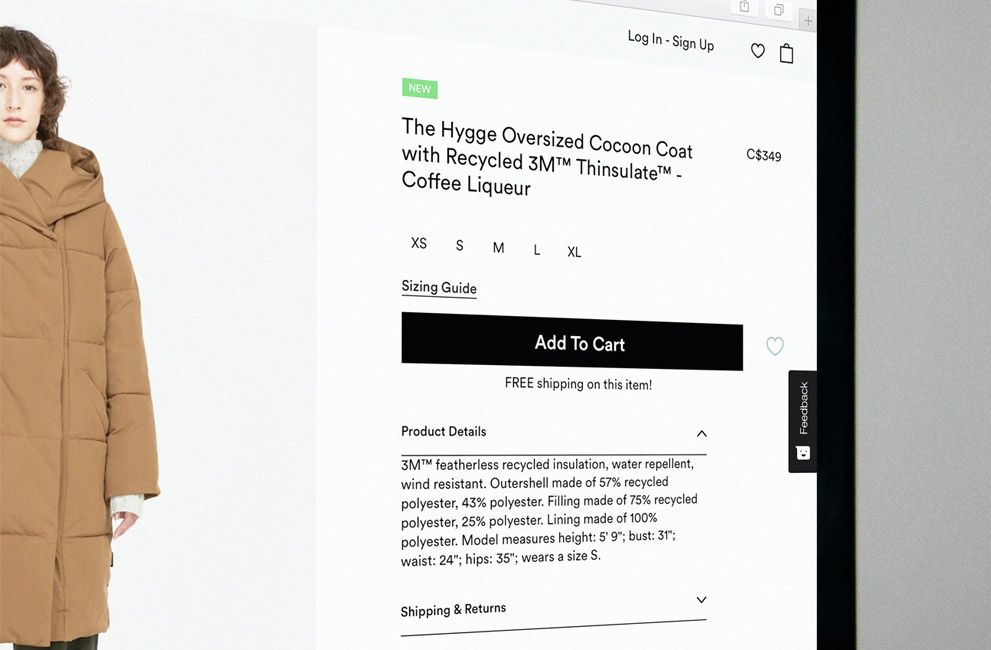 E-commerce platforms
From a business perspective, e-commerce has been one of the biggest beneficiaries of the pandemic economy. In addition to more consumers shopping online, entrepreneurs and other merchants seized the moment to expand into this space. As a result, platforms wanting to help their clients succeed are embracing embedded financial services.
Shopify, the e-commerce platform, created a financial arm to help merchants secure credit. Since getting an accurate loan is difficult for many merchants, the Canadian firm leveraged its internal data to better forecast a merchant's future sales.
With that information, the company can offer better-suited loans to lenders in need of financing. Additionally, Shopify offers shoppers a "buy now, pay later" financing option at check-out, bringing invisible banking to both sides of their business.
Other examples of embedded finance in E-Commerce include e-wallets and instant payments for merchants, bypassing slow and costly traditional banking channels.
Healthcare
Healthcare has always been a central pillar of our economy. In the aftermath of the pandemic and with a rapidly-aging population, this vital industry will become even more critical in our lives. Health insurance will play a crucial role in financing treatments in the years to come.
By embedding various financial services, healthcare providers can leverage their data sets to match patients with better-fitting coverage. In turn, costs for providers, insurers, and consumers alike will drop as the industry becomes more economically efficient.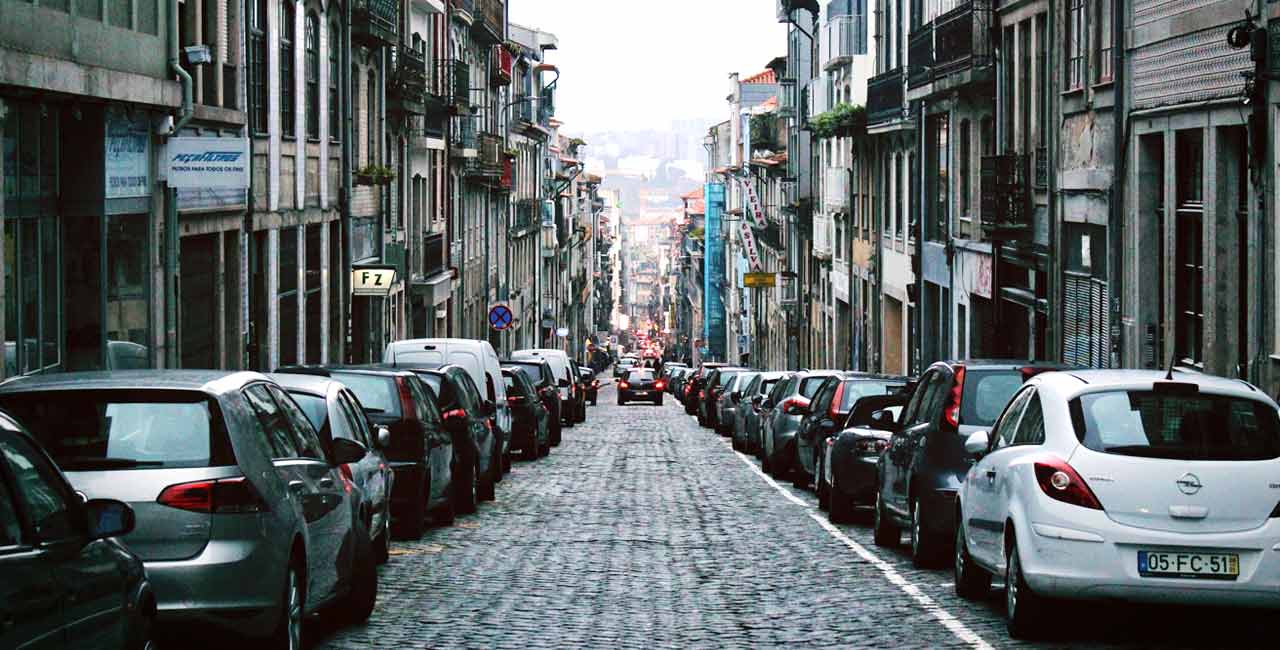 Automotive
The automotive industry is no stranger to financial services. After all, financing and leasing are amongst the key drivers in the industry, to the point that some manufacturers have their own banks and even APIs. That said, there is still plenty of room for growth.
Financing and insurance are some of the main profit drivers for car dealerships. These companies can offer a broader range of funding and insurance options to car buyers and better avoid arrears and costly repossessions through embedded financial services. Here, dealerships can act more independently, improving both user experience and reputation.
B2B
Embedded financial services aren't solely for companies with consumers as the end-user. The corporate treasury plays a central role in the success of any business. Many enterprise resource planners already accept banking functions like account aggregation and payment initiation via API calls.
With embedded financial services, treasuries can leverage their own set of financial data to find better-matching financing options quickly. Other possibilities include smart FX hedging and execution as well as intelligent expense management and accounting.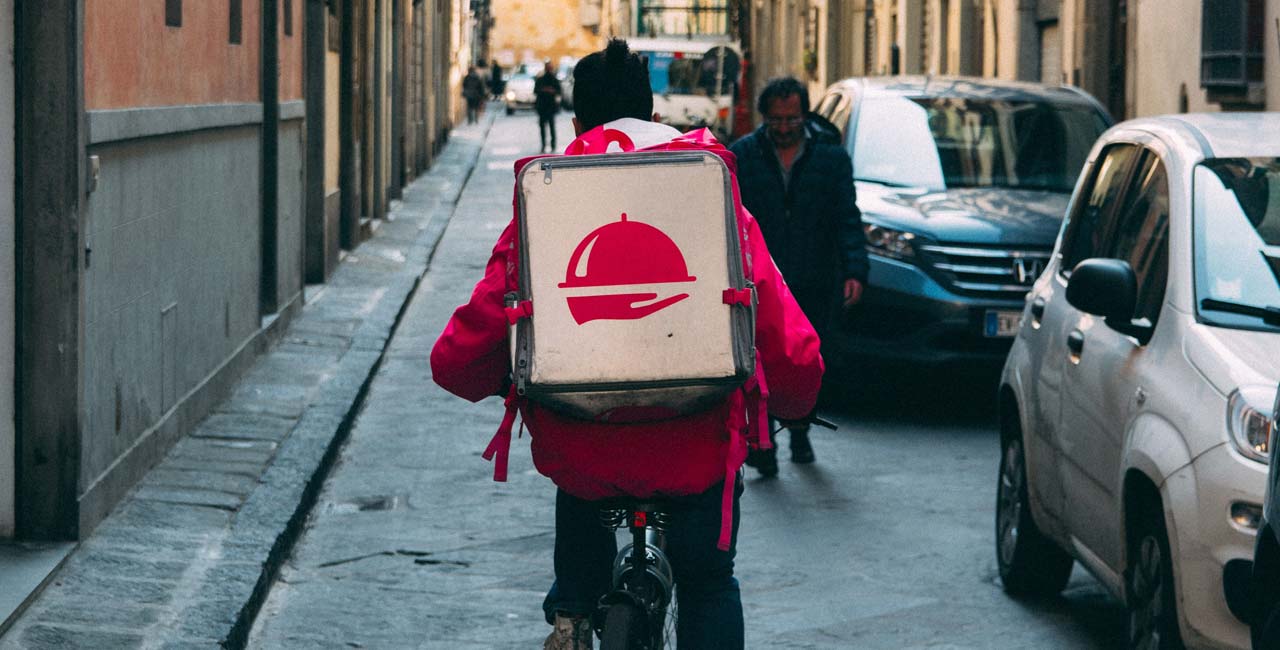 The Gig Economy
Platforms enabling people to freelance have been on the rise for the better half of a decade. From ride-sharing to personal shopping to meal delivery, embedded financial services can play a crucial role.
For example, service workers such as shoppers or delivery people receive their earnings directly from the platform. These workers can immediately access their earnings without passing through a financial intermediary with a combination of an e-wallet and a branded debit card.
Gig-economy giant Uber is taking embedded financial services even further. Their "Uber Money" product provides its drivers with credit cards, overdraft financing, and cashback rewards on certain purchases.
When tourism returns, we'll potentially see another boom in short-term apartment rentals, with people letting rooms and houses. Here, embedded finance can help manage risks through on-platform insurance for travelers and hosts alike.
Real Estate
Real estate is continuously under disruption. With the traditional agent-tenant-landlord model ripe for reinvention, embedded finance can help new platforms better serve their customers.
Picture an online service that enables renters and landlords to close deals directly, cutting out the rent-seeking agents. Here, embedded financial services can solve numerous pain-points, including escrow accounts for deposits and renter's insurance to protect both parties.
Likewise, construction and remodeling firms can help property owners quickly find appropriate financing for their renovation projects.
The never-ending possibilities of embedded financial services
The list above is only a small part of how embedded financial services are changing our world. Indeed, we could go on for hours with the different, exciting use cases.
This Open Banking-powered movement will, in many ways, reshape the way companies earn revenue and interact with their customers. For our final installment, we'll explore why embedded financial services aren't just an ancillary tool, but in reality, the future of finance. Stay tuned!