Build better products with fully automated, condition-based
transfers and payments.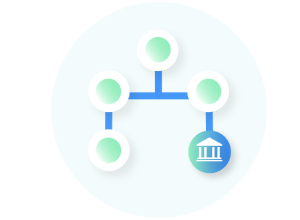 By working with Unnax-operated accounts, you can bypass manual SCA and payment signatures.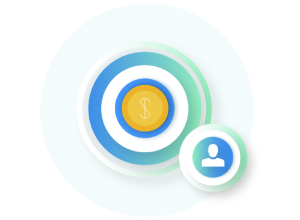 Set conditions based on other operations, account balance, or any other input of your choice, and execute automatically with payment initiation.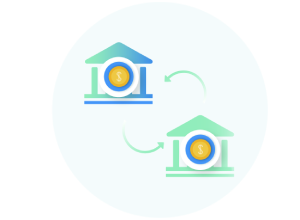 Choose between individual statement filtering, callbacks with unique movement codes, and virtual IBANs for each payer to reconcile with ease.
Make all your money movement operations smarter using managed accounts and advanced payment intelligence functions.
Use cases for Money Movement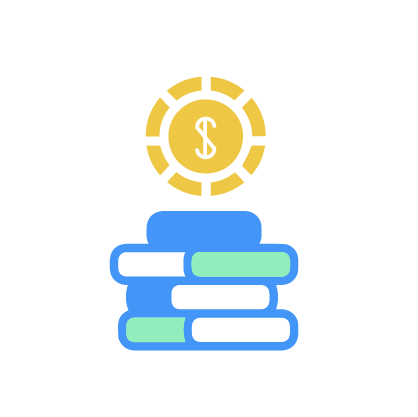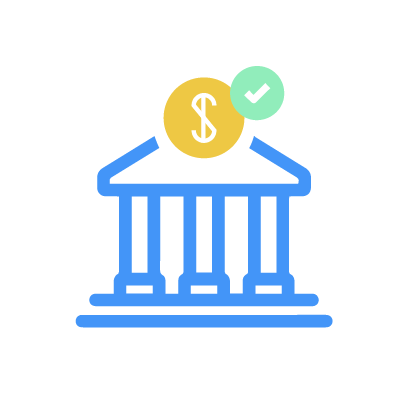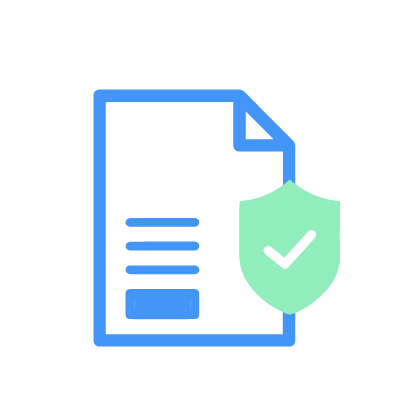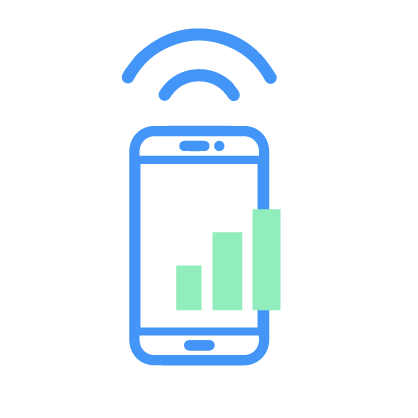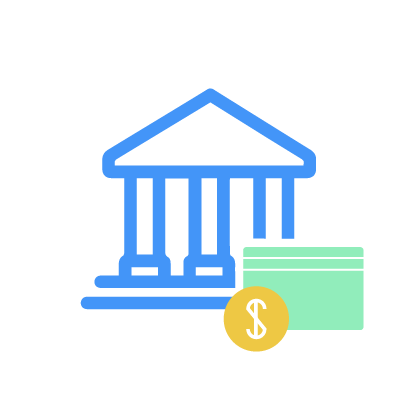 Products in this solution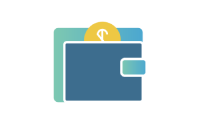 Build your financial infrastructure with IBANs, escrow accounts, and digital wallets.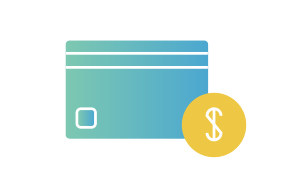 Issue and receive real-time payments with direct bank transfers from any bank account.
Using our EMI license, Unnax can issue and manage accounts and fully automate all payment operations.