In-depth analysis of your customers
Understand your customers' finances and make better decisions with advanced financial indicators that highlight financial health and risk factors.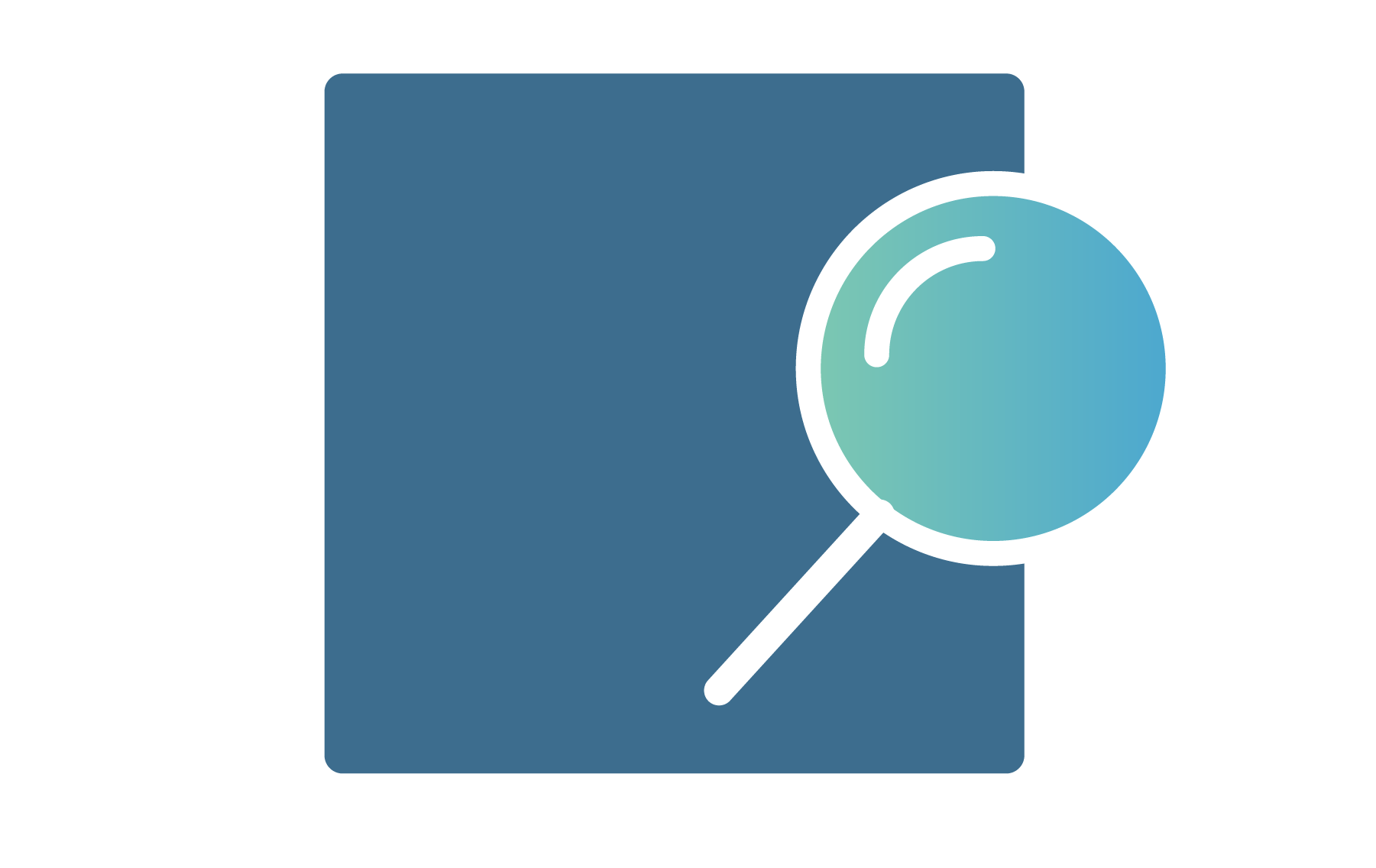 Risk
Discover risk factors such as frequent overdrafts and specific types of spending.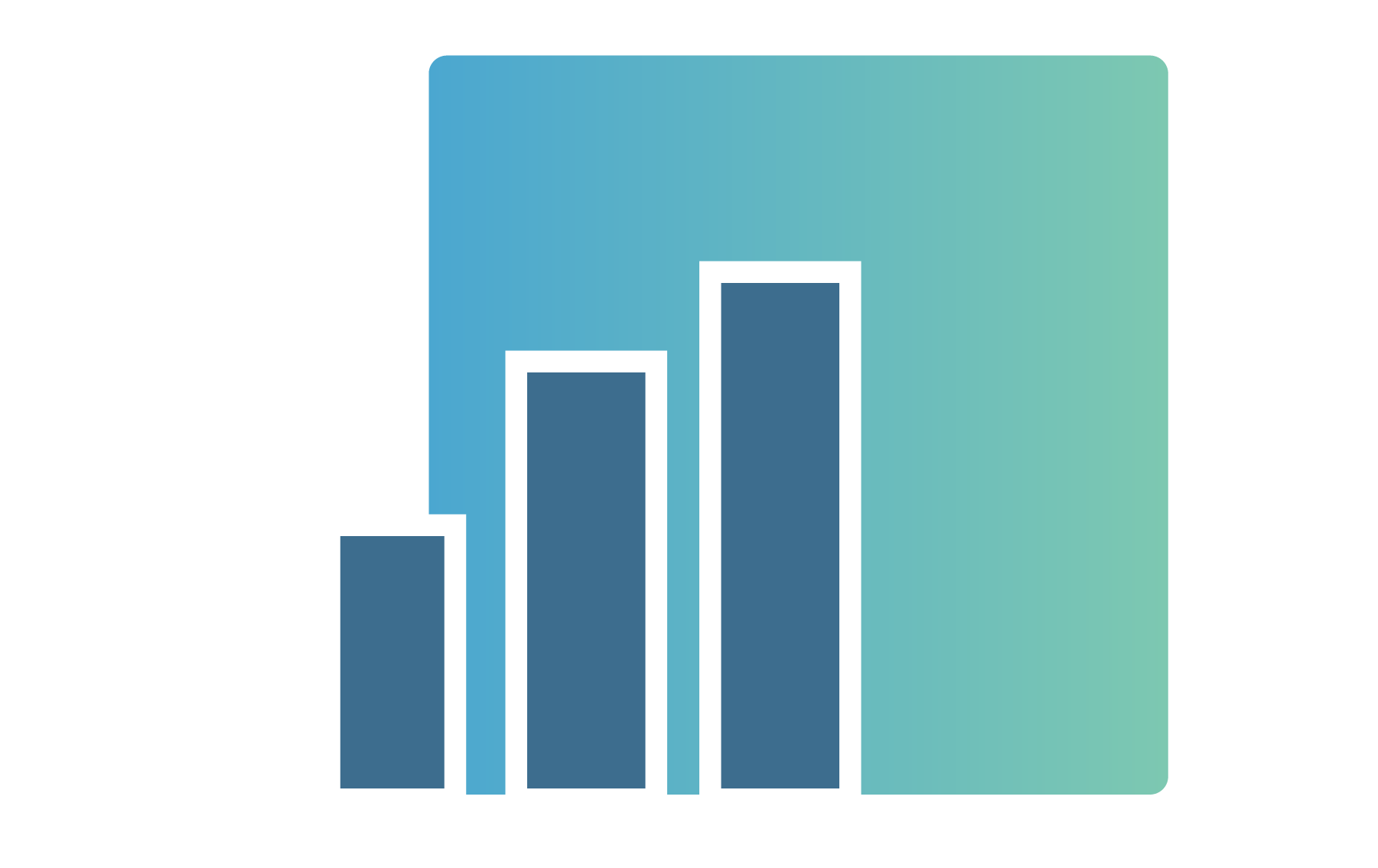 Affordability
Understand not only how much your customers earn, but how and when they do.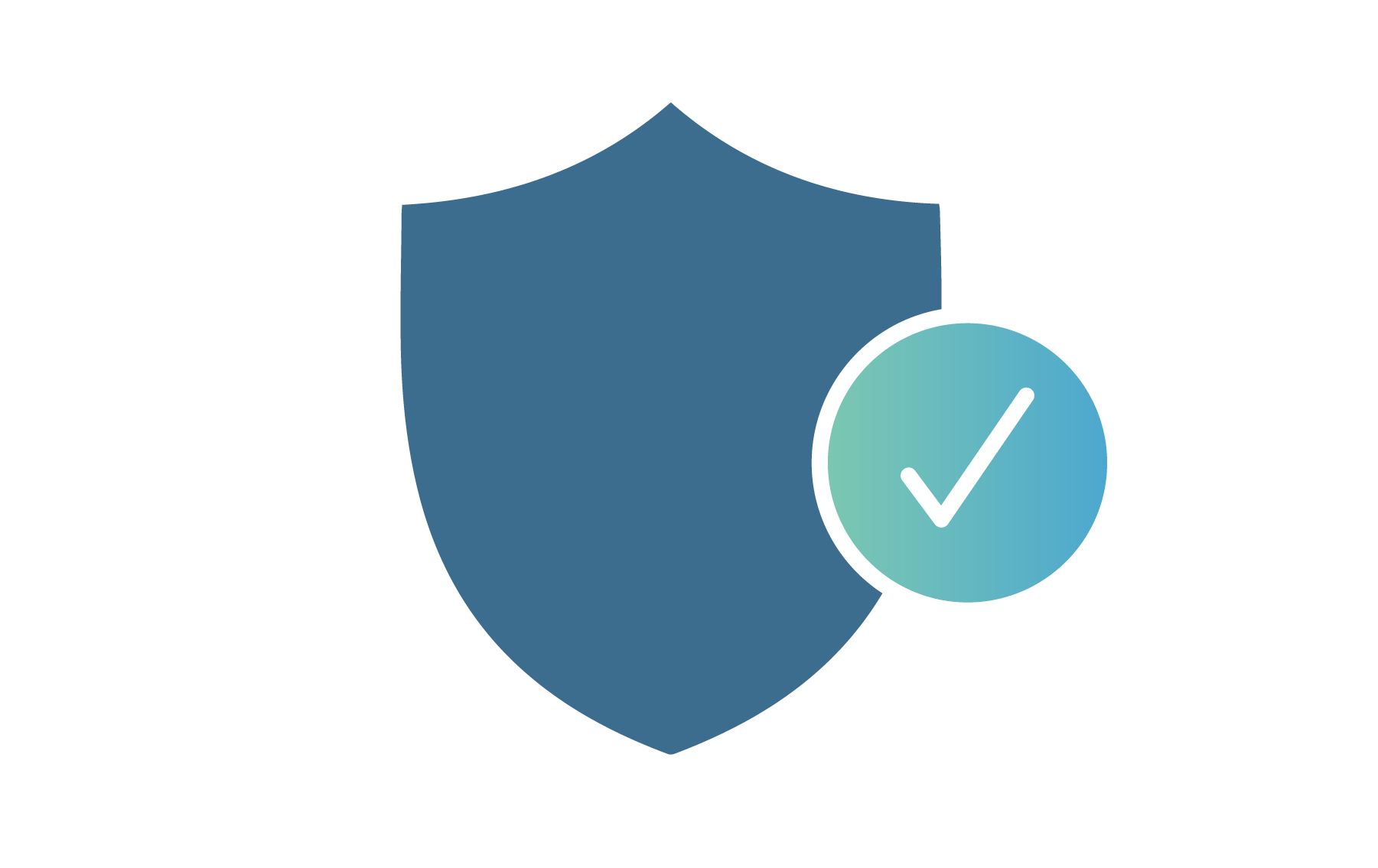 GDPR Compliance
Our indicators minify raw aggregation data and strip out all PII.
Leverage Open Banking to get deeper insight into your customers' financial health and behavior.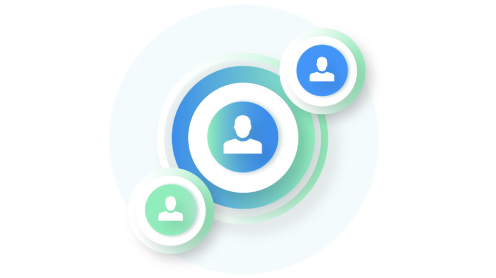 Understand your customers better
Get a holistic picture of your customers' finances with indicators that cover income, outcome, risk, alerts, indebtedness, and many other factors.
Whether you're giving a loan to someone who should be rejected, or rejecting a potentially good customer, every bad decision has a cost. With better data you can make better decisions.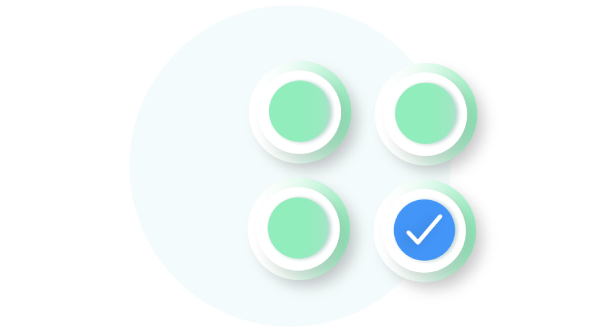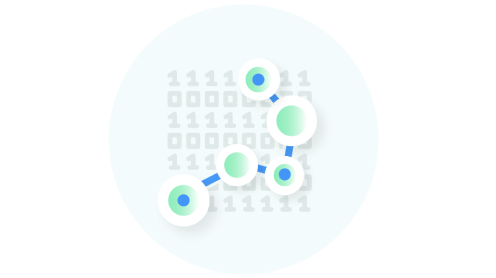 Analyze trends, not snapshots
Update your data in real-time for up to 90 days and track how key metrics evolve over time. A user that didn't make a good client at one point can become one later.
How Unnax builds its financial indicators
Our indicators transform raw data obtained through account aggregation into financial insights, applying a categorization algorithm and building composite metrics that highlight only the most actionable data points.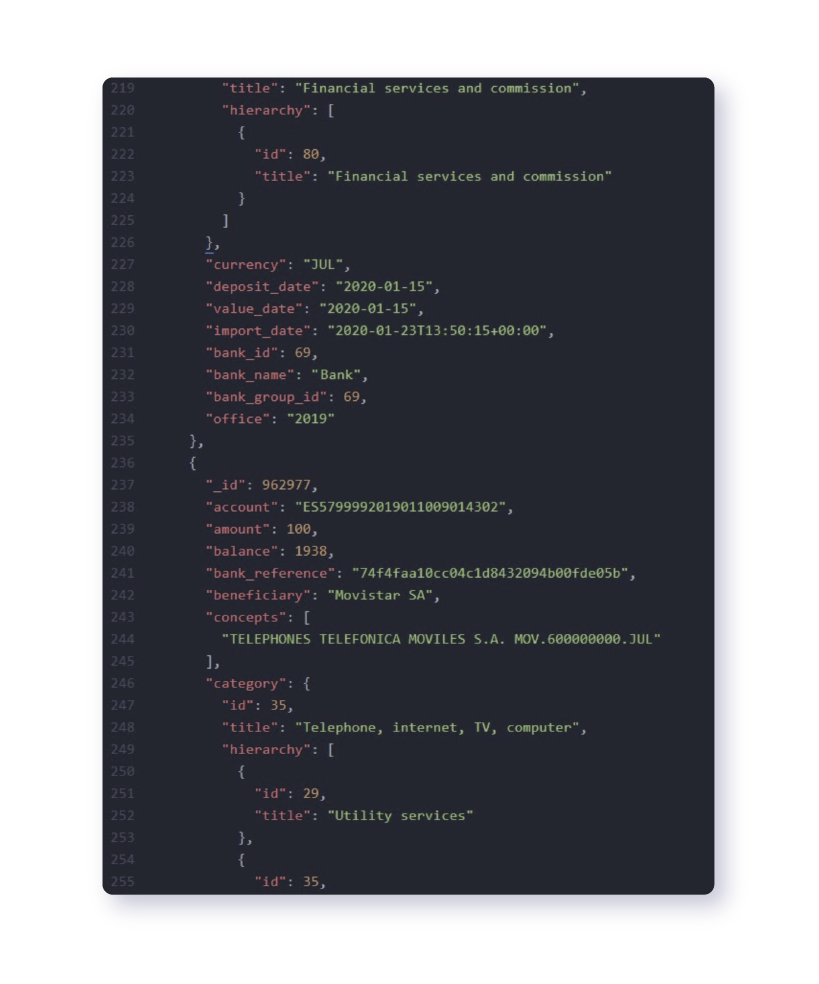 Financial indicators can help you understand your customers better and improve your risk analysis and decision-making. Find out how.