A regulatory shield for complex business models
Access regulated services with no burden for your business and deliver better experiences to your customers.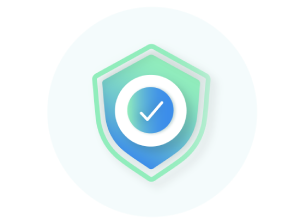 Unnax acts as a regulatory shield for three-letter models through our Electronic Money Institution license.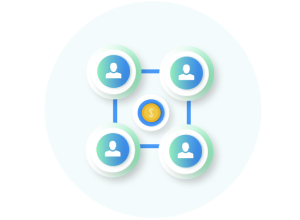 Accounts, cards, escrow...
Issue IBANs, create digital wallets, issue and manage electronic money, and hold funds securely.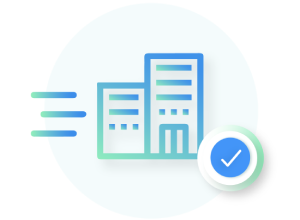 Build services that require a regulatory license without having to become a regulated institution.
As a licensed Electronic Money Institution, Unnax can go beyond AIS and PIS by working with our own bank accounts, giving you greater control and flexibility with no added burden.
Use cases for Regulation as a Service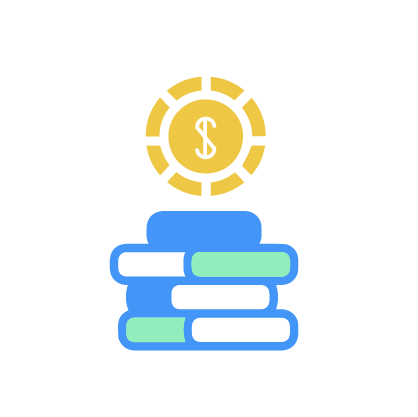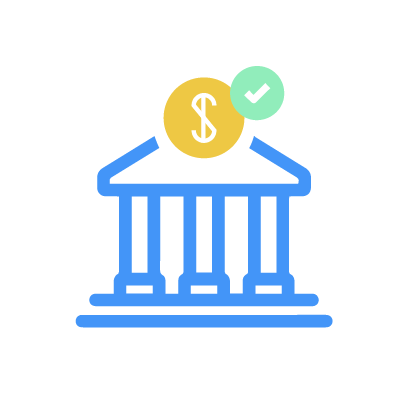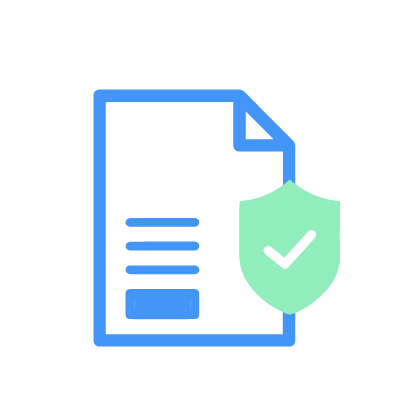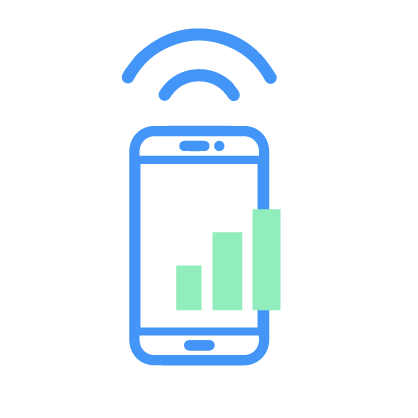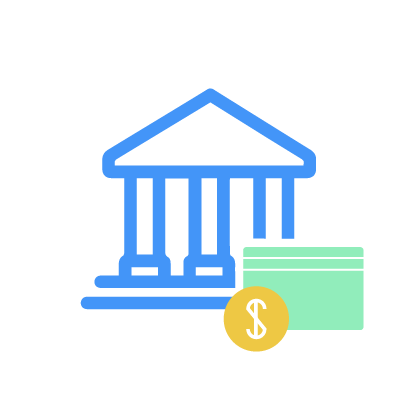 Products in this solution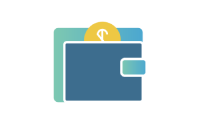 Build your financial infrastructure with IBANs, escrow accounts, and digital wallets.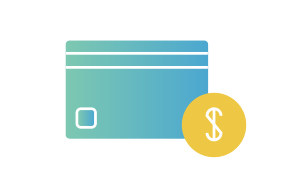 Issue and receive real-time payments with direct bank transfers from any bank account.
Regulation should be an enabler, not a burden. Our goal is to leverage all of our capabilities to deliver better results for your business.