Fulfill regulatory requirements and
prevent fraud
Build a robust onboarding and fraud-prevention system using personal financial data and identity verification technologies.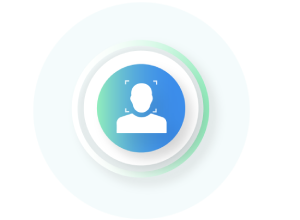 ID document authenticity verification, facial recognition, and AML check.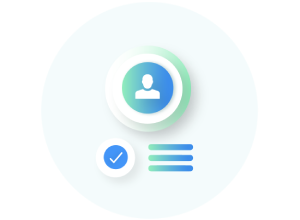 Aggregation of the user's personal data from their bank account: name, location, contact information.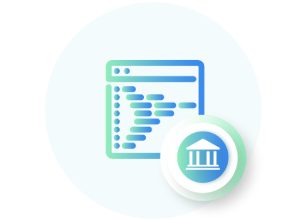 Comparison of the multiple data sources and scoring the user — OK or KO.
Onboard users safely and comply with know your customer and anti-money laundry requirements with minimal effort.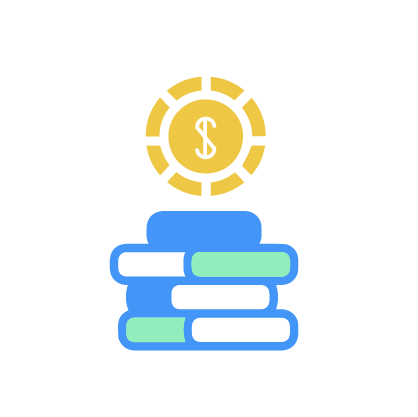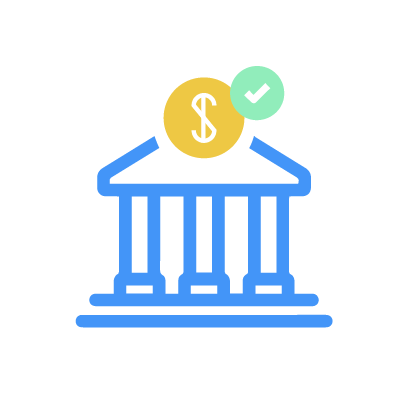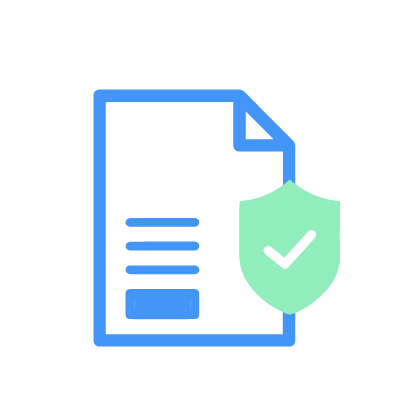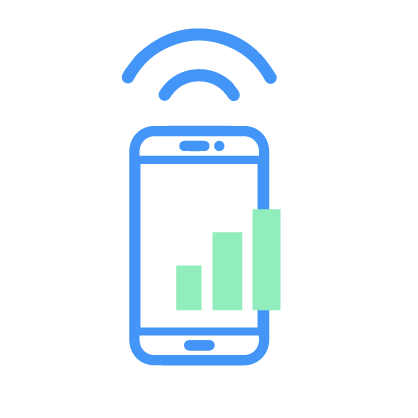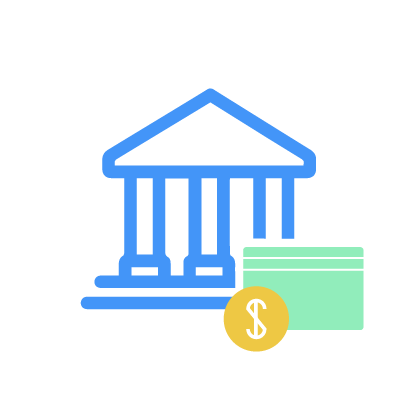 Products in this solution
Better onboarding reduces fraud rates and delivers a better experience to your customers.