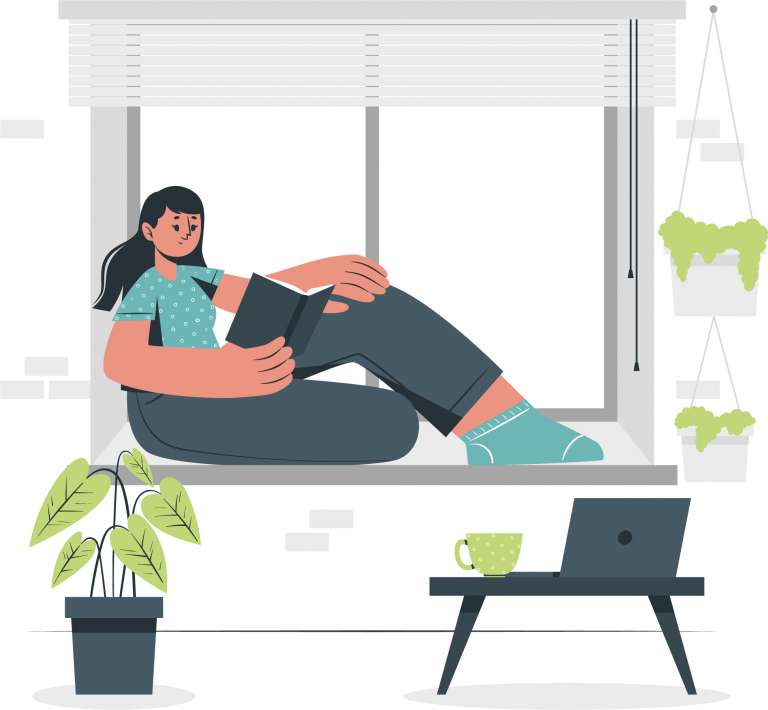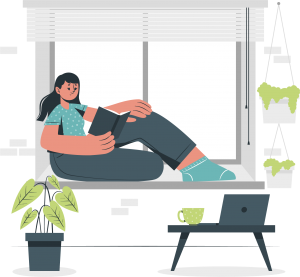 We've seen a lot of exciting changes within the Fintech industry in the last months. There's been a rise in embedded solutions, increased regulatory scrutiny in the crypto industry, and a huge growth trajectory for many Fintech businesses.  
Now, summer is finally here, which means it's time to hit the beach, enjoy some time off, and catch up on some pending reading. And if you're anything like us, you'll want to get up to speed with the latest Fintech news, blogs, and eBooks.
Well, we've got you covered. Here's a list of all the content you need to read this summer to stay in the loop.
Embedded finance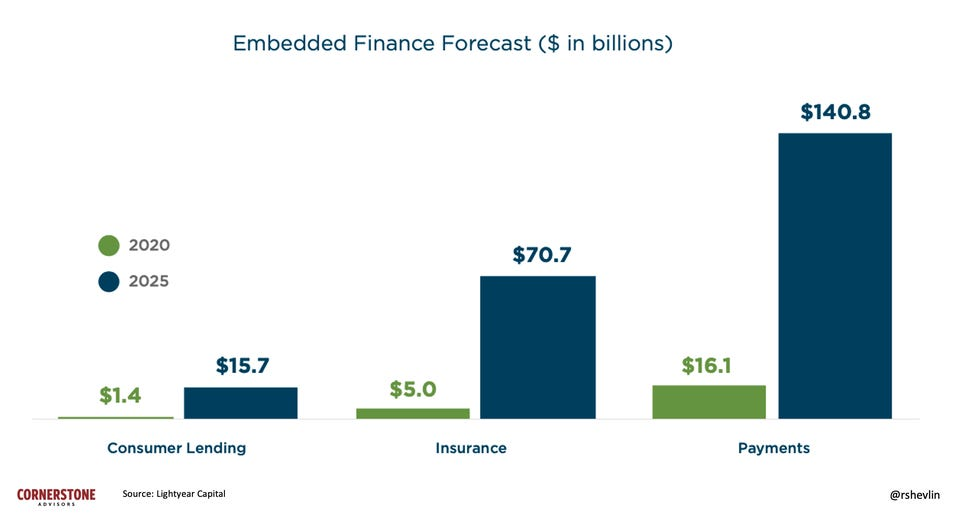 How much revenue will embedded finance generate across the financial services industry? Rob Shelvin at Forbes says that by 2025, it will be $230 billion across a range of industries, including payments, insurance, and lending. This article discusses why he thinks embedded finance is so important in today's age and how much of an impact it's going to have. 
How does embedded finance work, and how can B2B businesses use it to improve their payments processes? Fintech Magazine looks at how embedded finance can reduce the number of slow and late payments across the B2B commerce industries.   
Banking-as-a-Service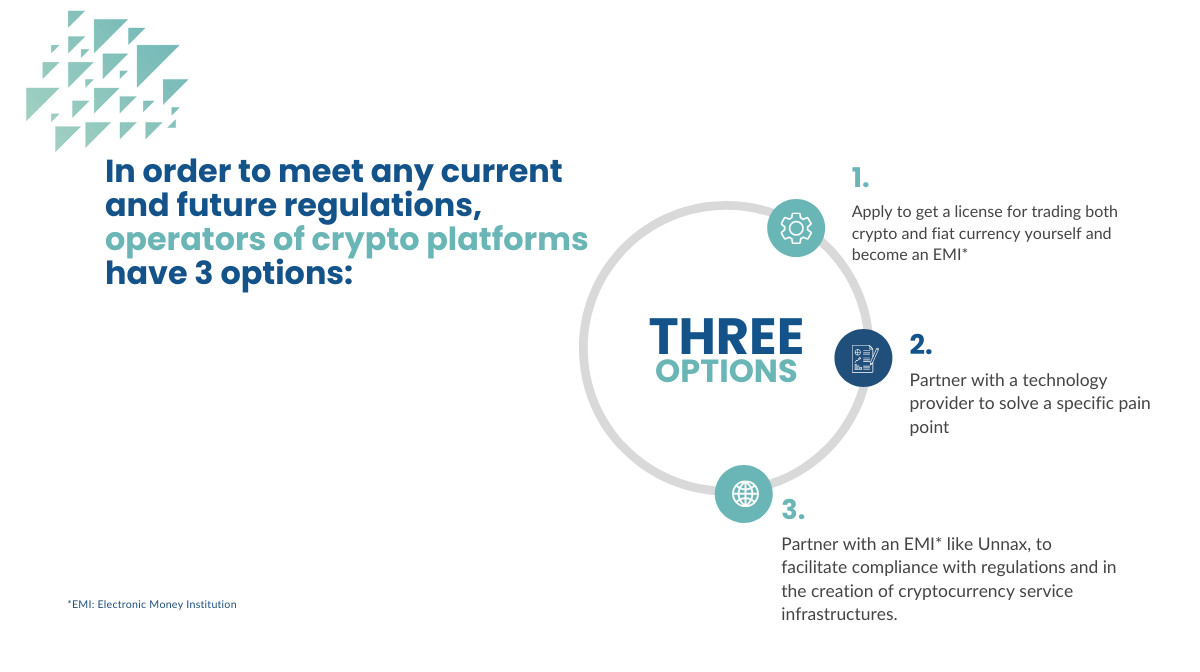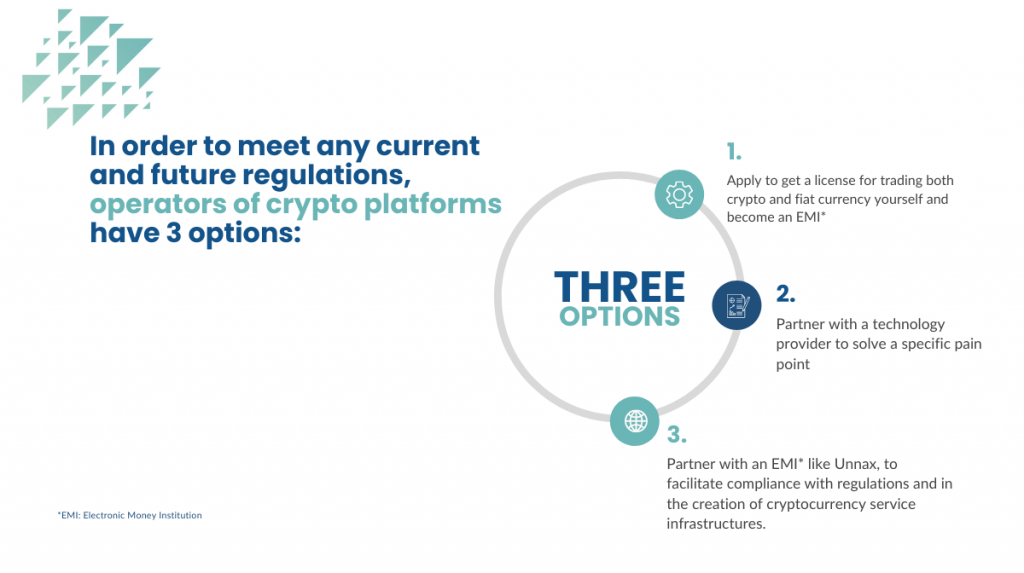 With the rise in crypto and its increasing involvement in day-to-day payments, it's exciting to see the role BaaS may play in this up-and-coming currency. In this article, Unnax takes a deep dive into the legal, regulatory, and technological implications of leveraging Banking-as-a-Service for crypto platforms.
Are you a bank considering leveraging Banking-as-a-Service? According to PYMNTS, all banks should look at how they can bring BaaS and Fintech into their ecosystems. This article discusses why every bank still has a strong role to play in the evolution of finance, why they should all be BaaS companies, and why compliance is an asset in today's economy. 
Neobanking
Fintech Futures take an interesting approach to neobanking in this article. In their view, "Neobanks are entering the banking industry at a crucial juncture. As the industry unbundles and bundles repeatedly, it is presenting neobanks, tech giants, and other non-bank players with several opportunities". This article explores how neobanks are competing with traditional banking and discusses some of the challenges they are up against.
We hope you enjoyed our reading list. If you're thinking about implementing BaaS or leveraging a range of other exciting financial tools, we're here to help. Reach out to one of our specialists to hear how you can build the future of finance, today.