Account aggregation is a process that consolidates financial information from various sources into one location, enabling businesses to determine user solvency and behavior models. This is helpful for companies such as moneylenders who want to gain a keener insight into their users' spending habits and financial wellbeing, and make better lending decisions.
Loan comparison sites can provide a more comprehensive view of their customers' spending patterns by leveraging account aggregation technology. It helps them qualify each lead with more accuracy, ultimately, enabling them to sell their leads at a higher price, generating more revenue from every lead. This article discusses how account aggregation can help take comparison sites to the next level.
---
Read straight through, or jump to the section you want to read:
---
Loan comparison sites are an essential part of the Spanish economy
Comparison websites are a big hit in Spain, with over 70% of e-commerce shoppers having used them to book flight tickets, find the best hotel rates, or look for the most suitable travel insurance. Not only do they provide a convenient way to compare products and services, but they also help users save time and money. 
This is particularly true for people looking for debt financing products such as loans, mortgages, or credit cards. In fact, Gartner found that comparison sites come up for 34% of page-one search results for banking key terms, and 25% of page-one results for lending key terms in the US.


Why do loan comparison sites need banking data in real-time?
Until now, most comparison sites either don't check the solvency of the person looking for a loan, or they rely on users to input their data manually. This manual process leaves room for falsification, and it does not give the comparison site an accurate picture of the user's complete financial situation, ultimately reducing the quality and value of the leads they send to lenders.
For example, if a user's employment is terminated, it's unlikely the lender, or comparison site will be made aware. This change in the user's circumstance would have a big impact on the loan agreement for the end user, but without the systems in place to notify the lender, the loan could go through under completely different terms. For comparison sites, that can heavily impact the quality of the leads they're sending to the lender, reducing the value of their leads. That's where account aggregation comes in.
Unnax's account aggregation for loan comparison sites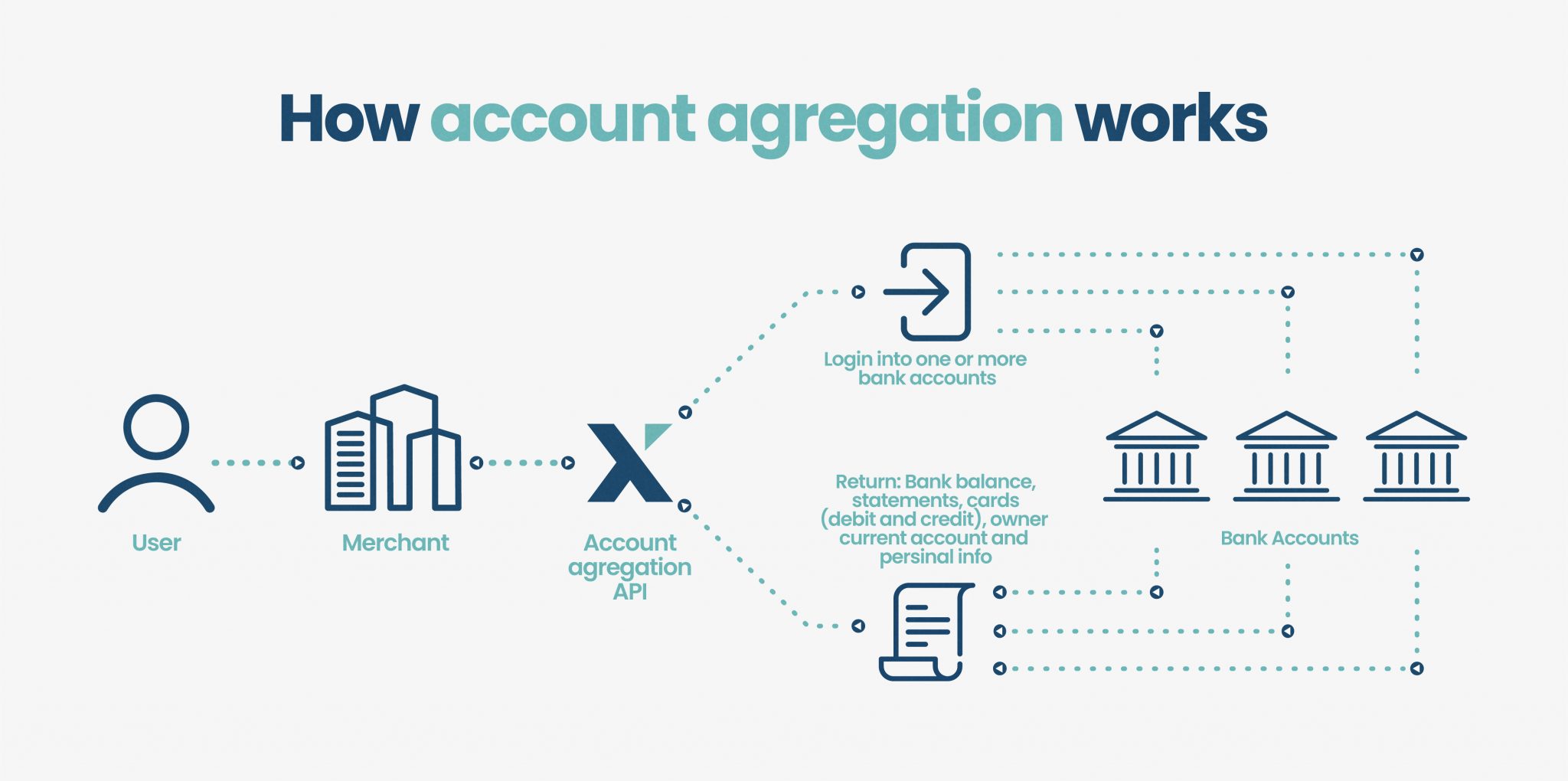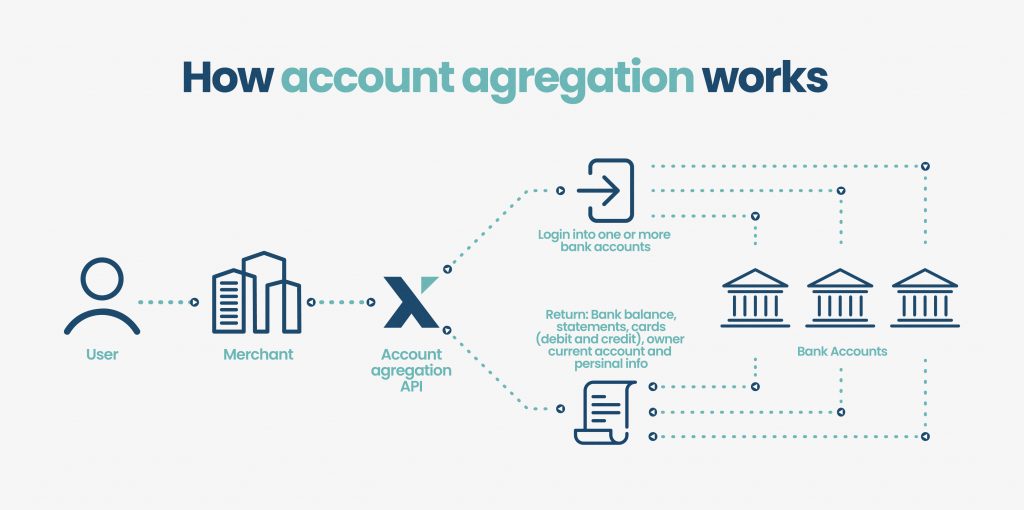 Unnax's banking aggregation API can help comparison sites easily identify users, understand and analyze their finances, and send more qualified leads to their partners. Our account aggregation technology collects data from multiple financial accounts in real-time and consolidates them into a single view. In addition, our API is fully compliant with PSD2, GDPR, and other data privacy regulations.
Categorization
One of the most powerful features of account aggregation technology is categorizing expenses. Loan comparison sites can see how much their users are spending and where they are spending their money. They can then use this information to target specific products or services to them.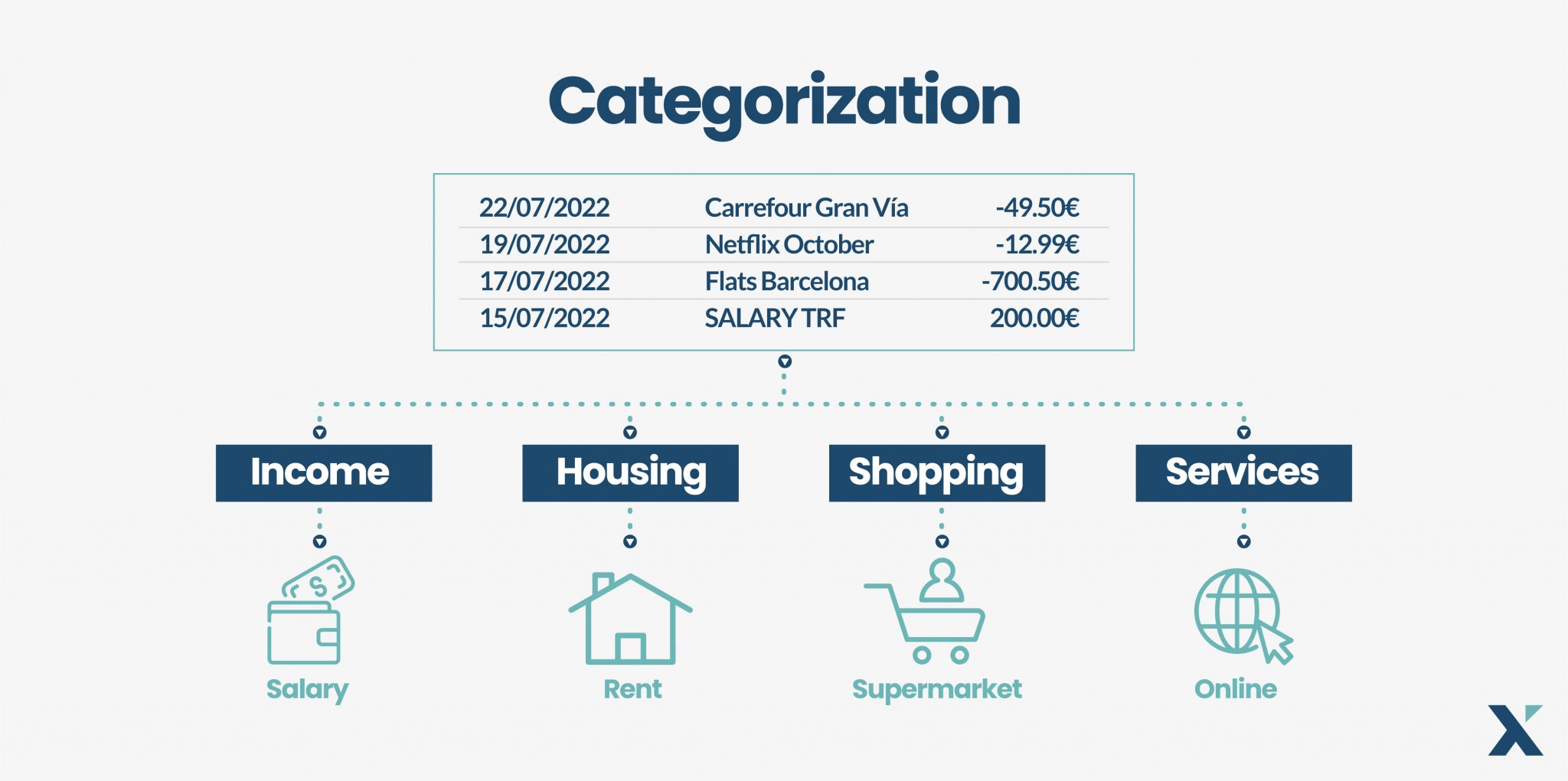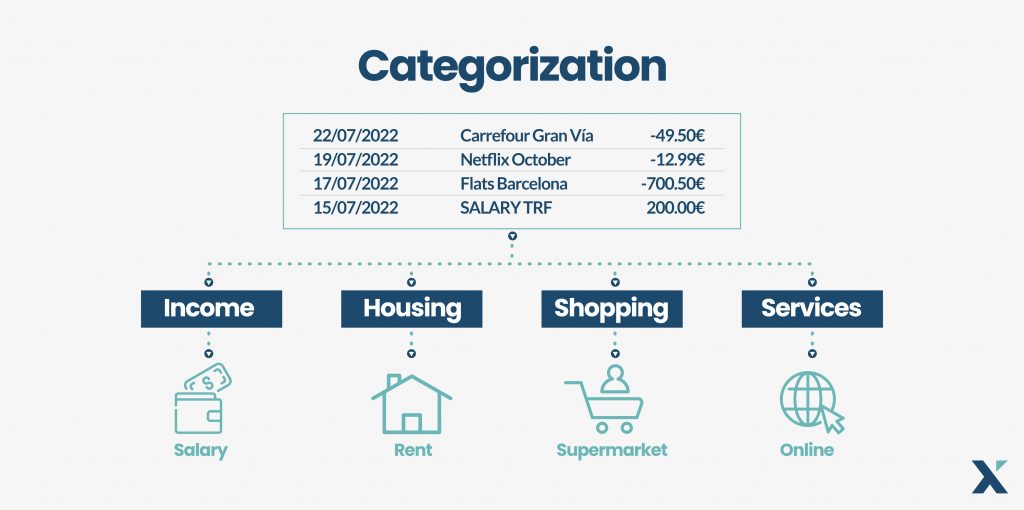 Financial indicators
With our account aggregation technology, comparison sites have access to a wealth of data to showcase their customers' financial health. Financial indicators use categorization algorithms to turn the raw data obtained through account aggregation into unique insights. They help businesses analyze trends and gain a deeper understanding of income, solvency, risks and more. They are updated in real-time, so both comparison sites and lenders can be sure that they are always getting the most accurate and up-to-date picture of their users' finances.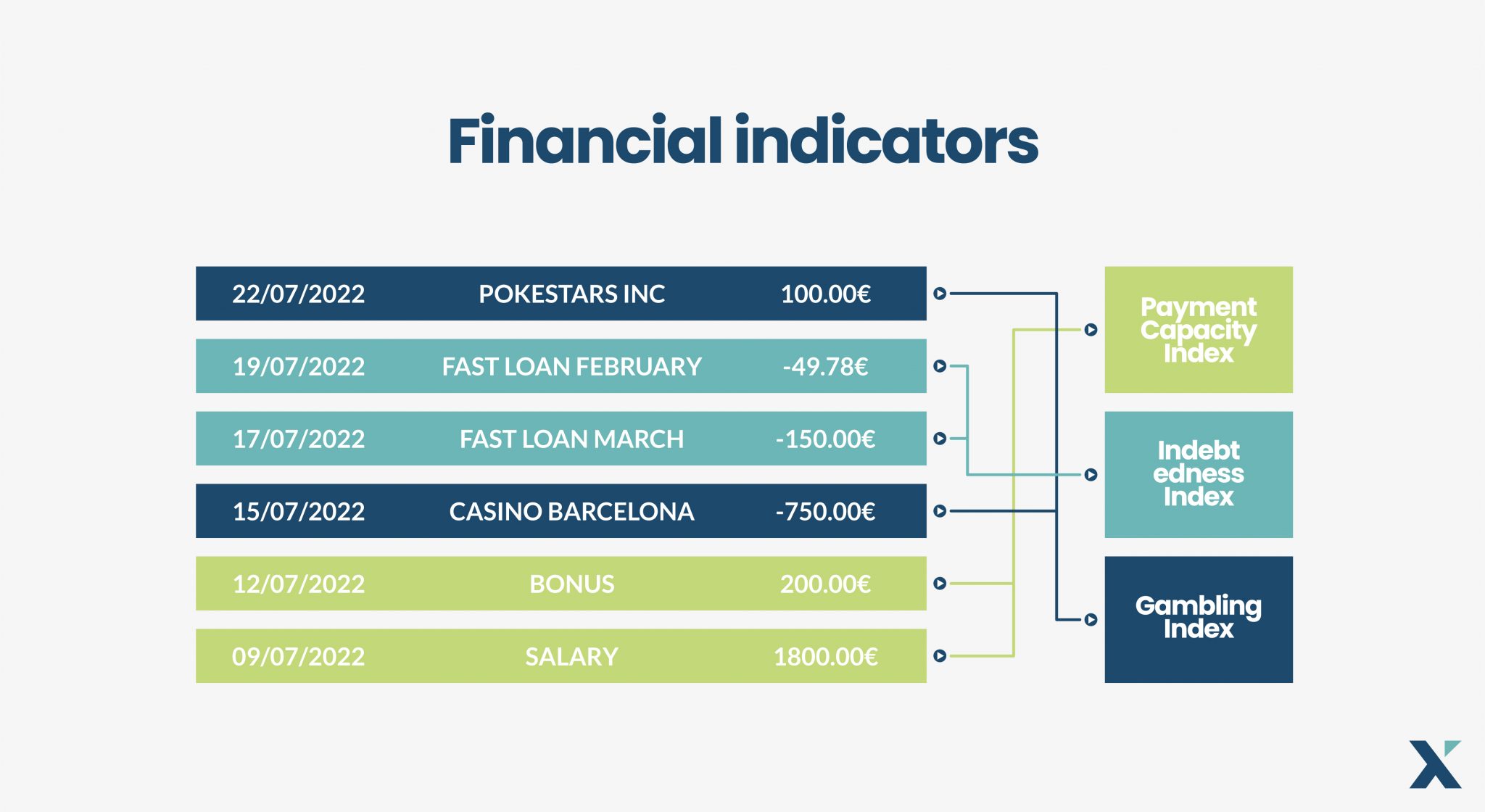 Improved risk assessment 
Thanks to all the above, comparison sites will be able to analyze risk factors like overdrafts and late payments, as well as accurately predict what their users can afford, helping them send their partners more qualified leads. This information will enable them to better assess which products or services are most suited to their customers, and give them a clear idea of the level of risk involved.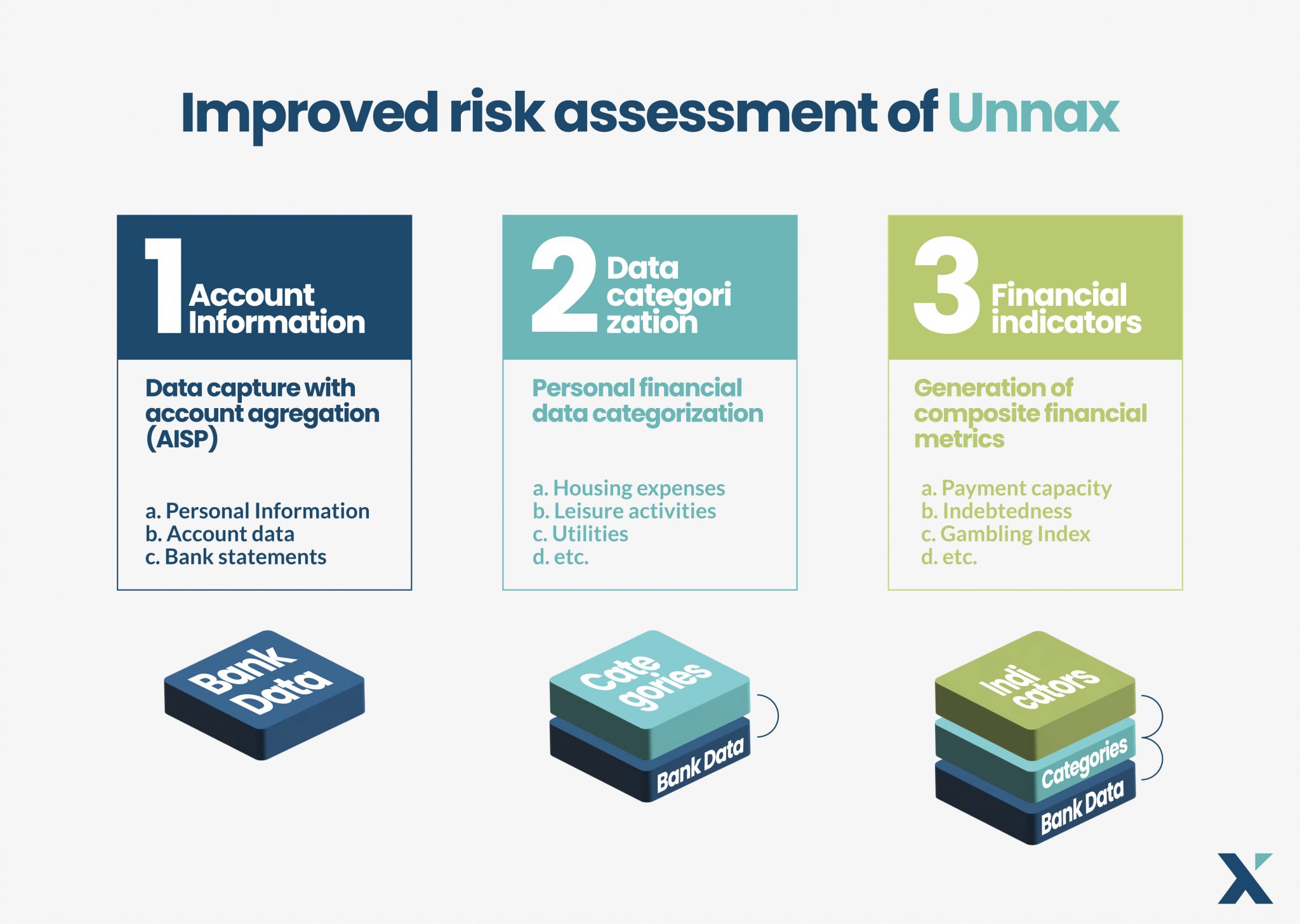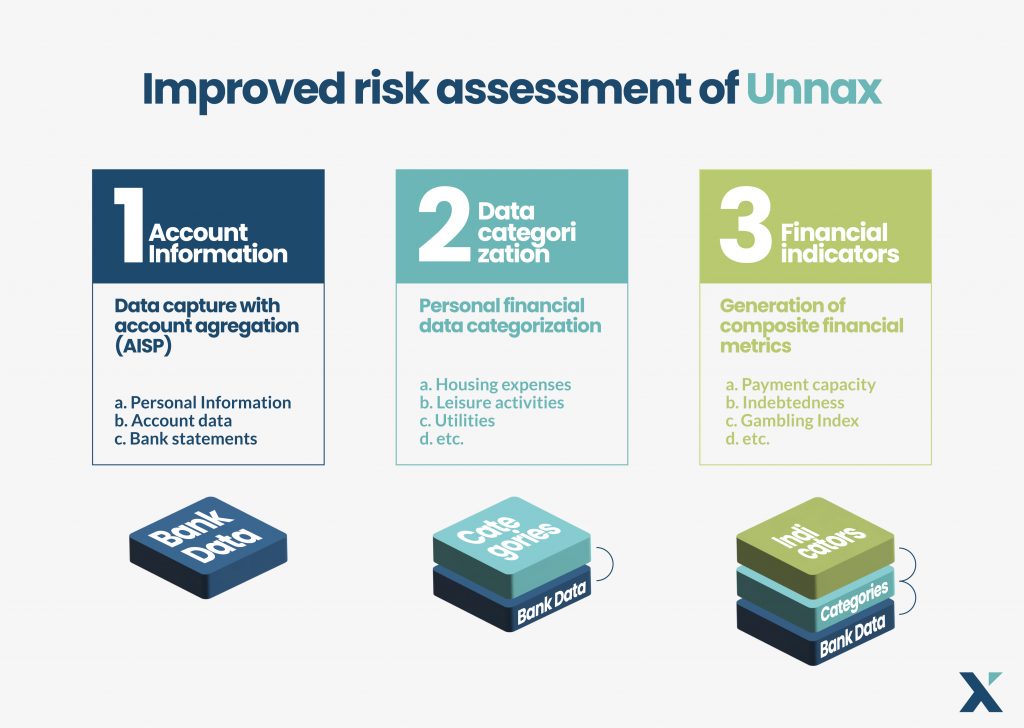 Benefits for loan comparison sites & companies
By using Unnax's account aggregation technology, comparison sites can:
Increase revenue
By sending more qualified leads to lenders, comparison sites are able to charge more per lead, ultimately, increasing the amount of revenue earned per lead, and boosting their bottom line.
Get a better understanding of their customers
Our technology will give comparison sites a complete picture of their customers' finances, so they can better assess their needs and offer them the products that are most suited to them, helping them build trust and credibility with both users, and lenders.
Improve risk assessment capabilities
By using Unnax's account aggregation technology, comparison sites will be able to make precise risk assessments of users before transferring them over to lender sites. This will enable them to send more qualified leads to lenders and other financial market partners, increasing their conversion rate and earning them more commission.
Reduce fraudulent applications
Manual input leaves room for error, which can lead to fraud. Our technology will help comparison sites weed out fraudulent applications and get a better idea of who their customer is and what they can really afford. For example, our technology can be used to verify that a customer's salary matches the information they have provided.
👉 Read more: Online fraud: Facing it with APIs
Quicker pre-approved loans
With more accurate insights, comparison sites can offer quicker pre-approved loans. They can also offer users more pre-approved loan options, so users can choose the loans they like without having to fill in more forms or documents.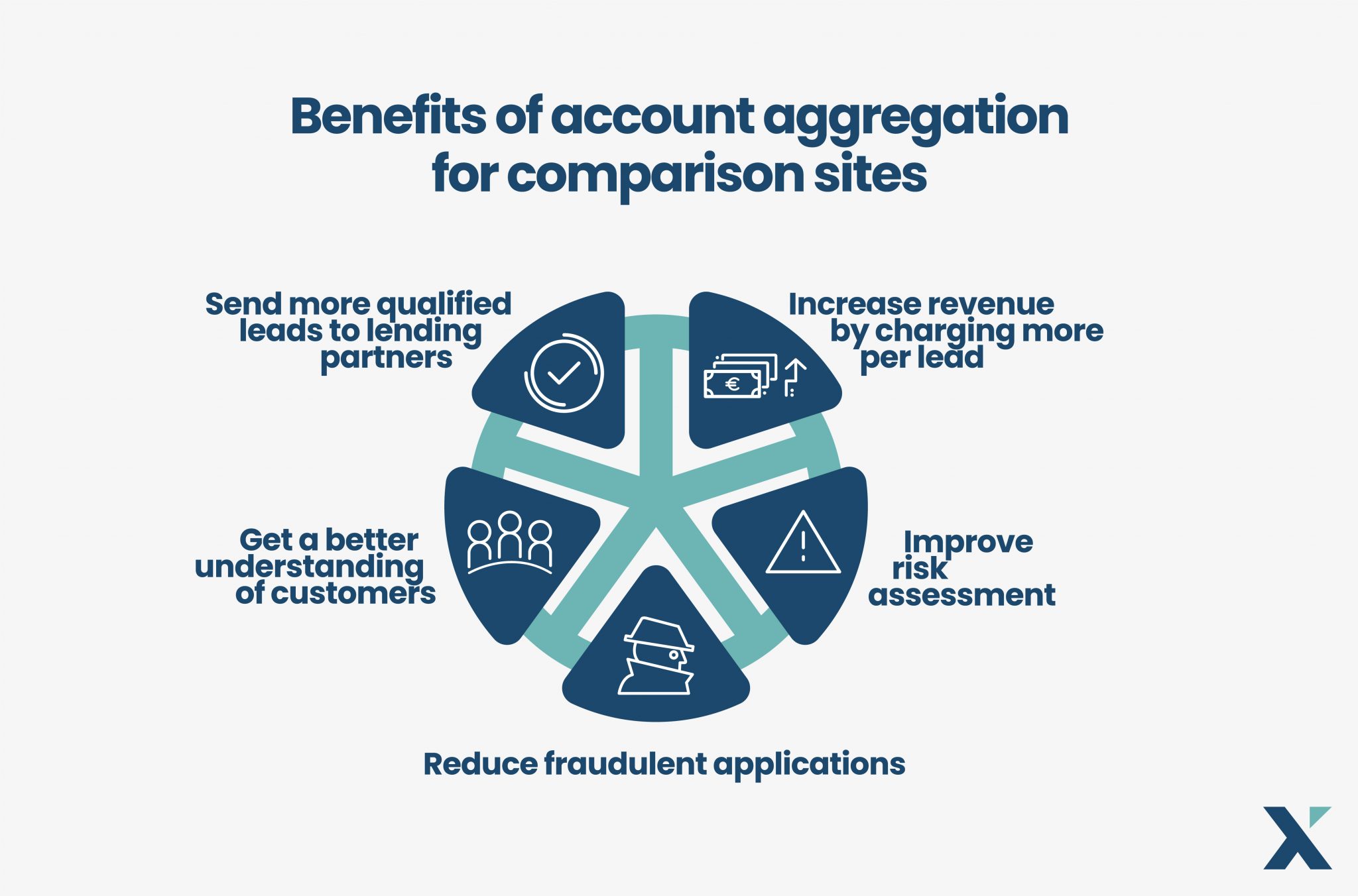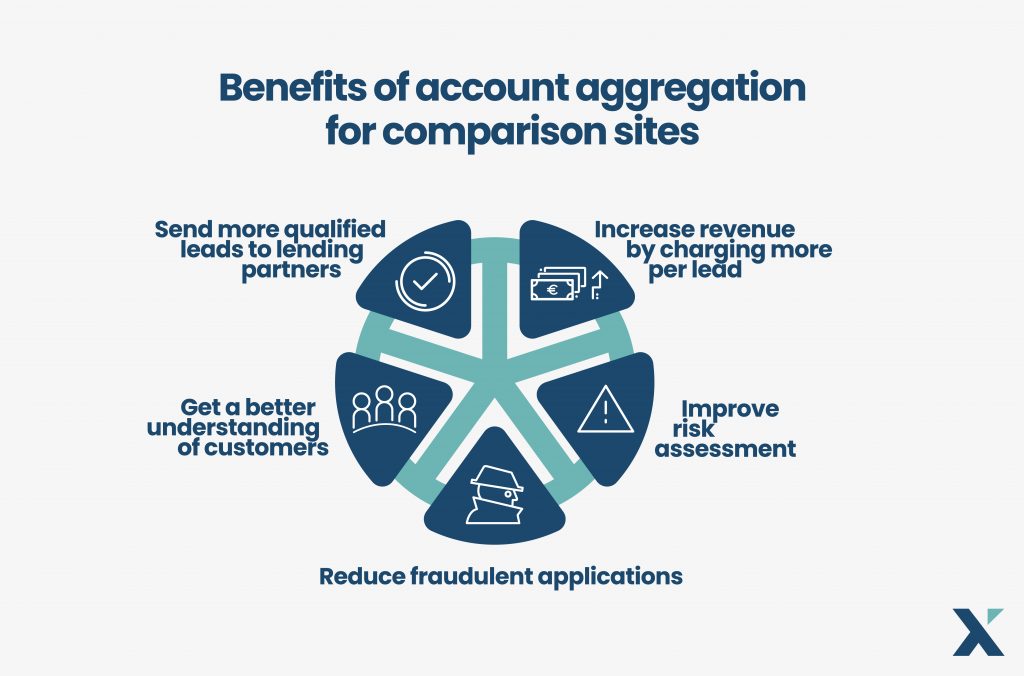 Benefits for users
In addition to helping comparison sites, our account aggregation technology also has a range of benefits for users.
Improved user experience
Our technology will make it easier for users to find the products and services most suited to them. The process is quick and easy, we remove all the red tape and manual inputs. By providing comparison sites with a complete picture of their finances, users will be able to save time and money.
Get better deals
Unnax's account aggregation technology helps users get the best possible deal on the products and services they are interested in. The more information that comparison sites have about them, the better deals they are able to offer.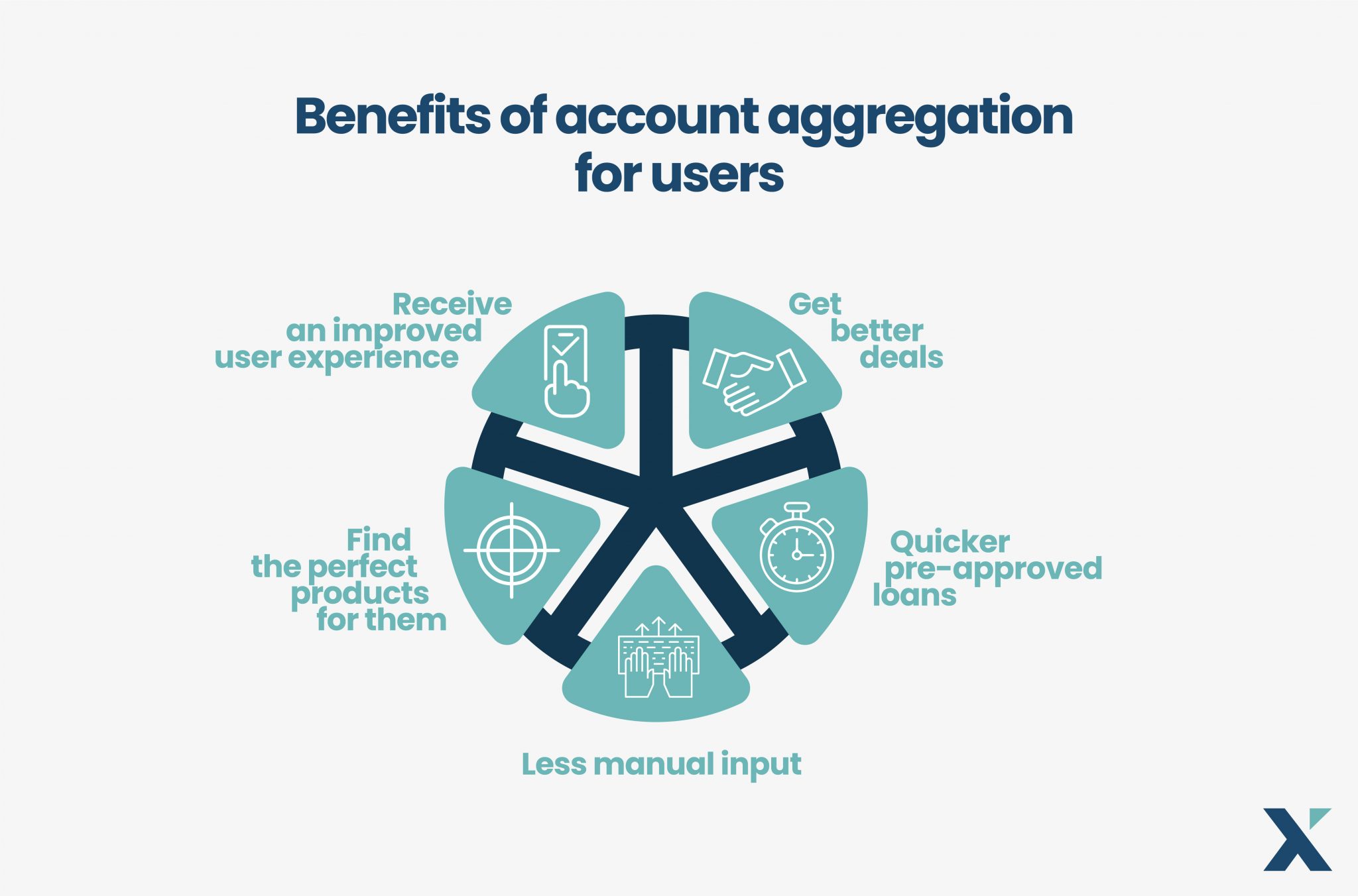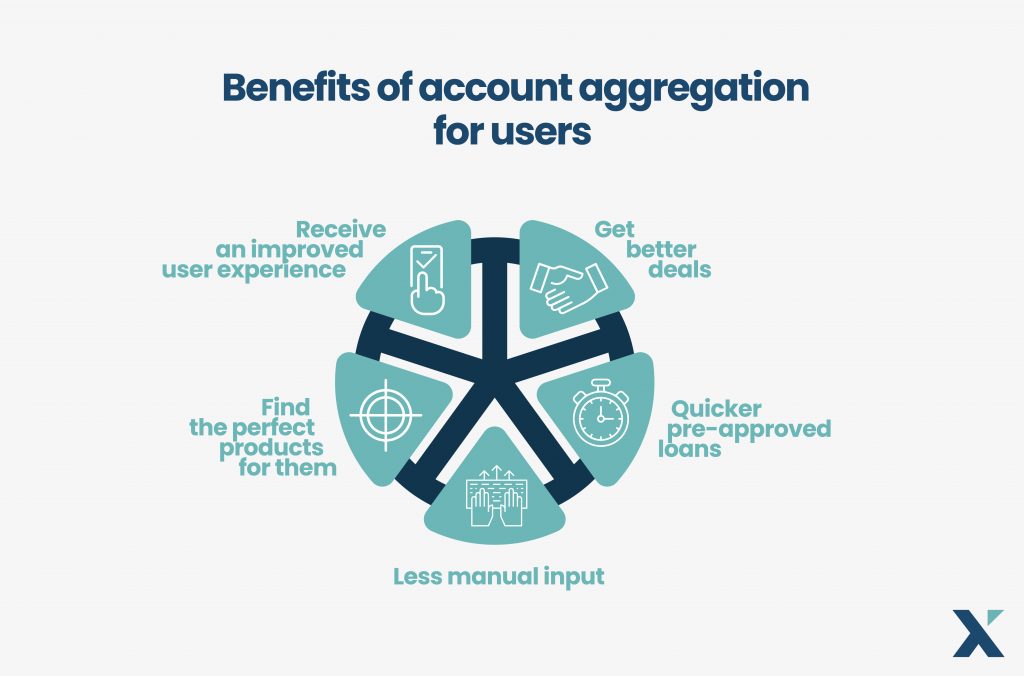 Get in touch today
If you are a comparison site looking to improve your user experience and earn more money from each lead, Unnax's account aggregation technology is for you. Contact us today to learn more about how we can help you grow your business.