Last Updated: April 2021
In many ways, banks and fintech companies are two sides of the same coin. Both bring essential financial services to customers and businesses and are fundamental components of an economy.
Their main point of difference is their business model and customer approach.
Banks, for the most part, have taken a "build it and they will come" approach. High entry barriers mean consumers don't have as much of a say when it comes to financial products. For the past few centuries, banks have built products they believed the public needed and the customers have kept coming. Until now, it's a strategy that worked.
Recently, though, fintech companies have flipped that equation on its head. Instead of building the product first and hoping customers would come, these innovators have set out to reinvent the banking experience. To date, these efforts continue to be successful. From payments to lending, and beyond, Fintechs enjoy an ever-increasing market share. Having said that, it seems that the way forward for both banks and fintech companies is through collaboration.
How Fintechs and Bankers can collaborate
The word fintech explains what the industry is all about: financial services, with a focus on technology. Although many of current fintech innovations are considered revolutionary, technology-assisted financial services are not a new concept.
Banks have been involved in technology since the 1950s when the first credit card was launched. Although they were early adopters, banks nowadays don't seem to be as tech-savvy as they used to be. That's because today most banks are still using systems technology from the 20th century, making it difficult to adapt and innovate to modern systems.
Fintech is trying to solve both the back end and front end of financial services. Not only are they not hindered by huge legacy systems, but they are nimble and small, making it a lot easier to test and build products that customers want.
Although both have different approaches, the truth is that fintech companies and banks are companions. Collaboration is critical to offering the best services and solutions to customers. Banks have a strong suite of products and the scale to make them cost-effective. Fintechs can quickly reach niches with customized services and experiences banks can't easily scale down to.
This cross-sector collaboration can help both parties deliver on their stated mission: bringing (better) financial services to the masses. Movements such as Open Banking are key to fostering these partnerships by liberating financial data from financial institutions and placing it into innovators' hands.
It comes as no surprise that many financial services firms are working to incorporate fintech into their tech stack.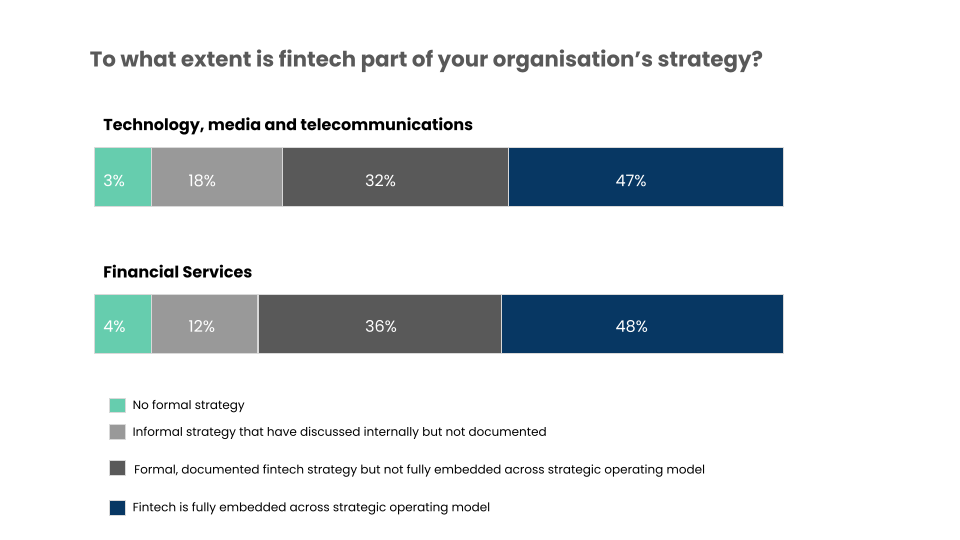 Banks and Fintechs have been hard at work on partnerships for some time now. Here are 6 examples of banks and Fintechs collaborating for innovation. 
6 innovative projects between banks and Fintechs
N26 and Wise (formerly TransferWise)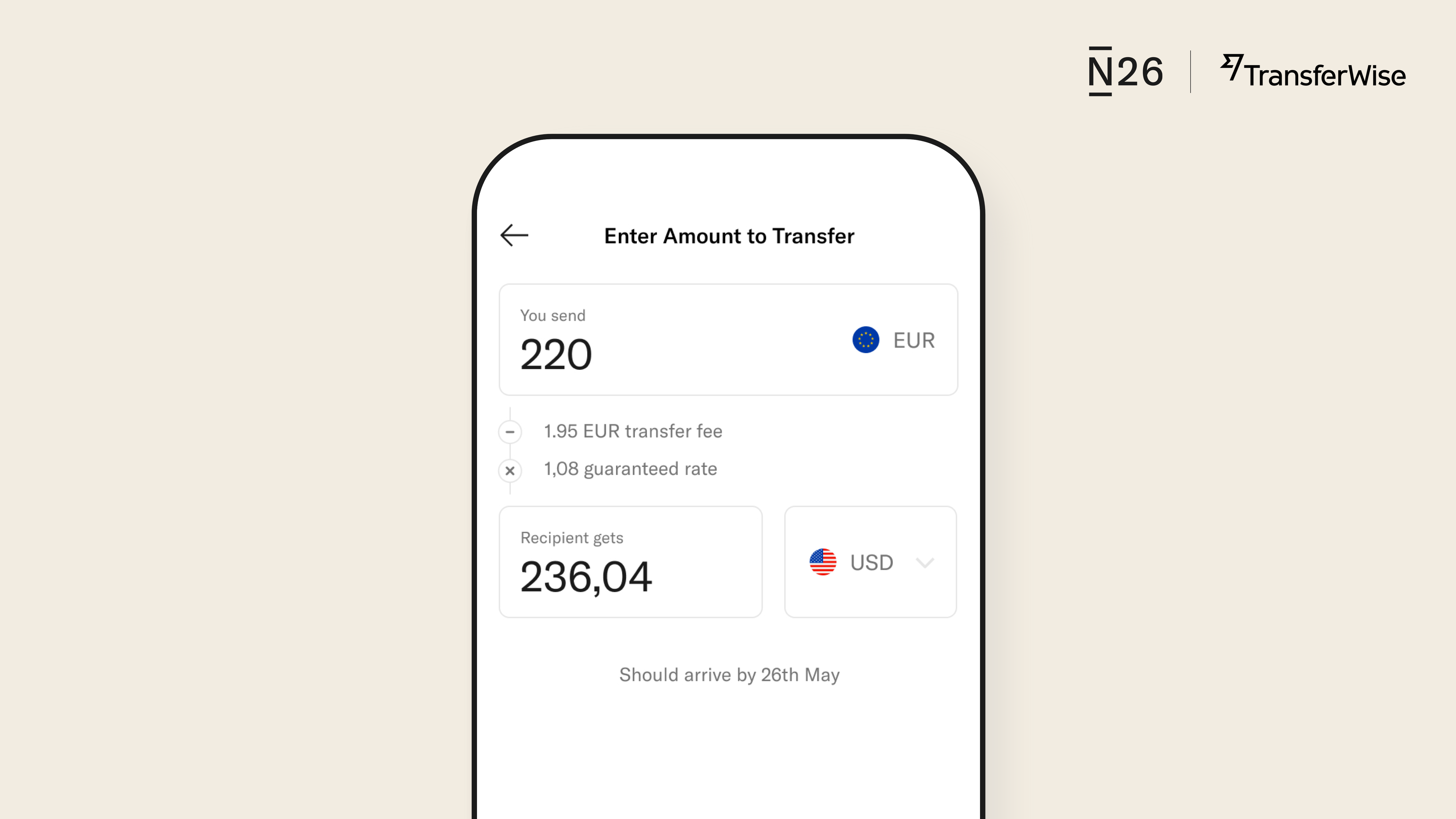 German neobank N26 is no stranger to fintech. As one of Europe's fintech unicorns, the company knows the value of building quickly using partnerships and collaboration. To that end, N26 partnered with money remittance fintech Wise to give its client low-cost access to over 30 currency conversion channels.
Bizum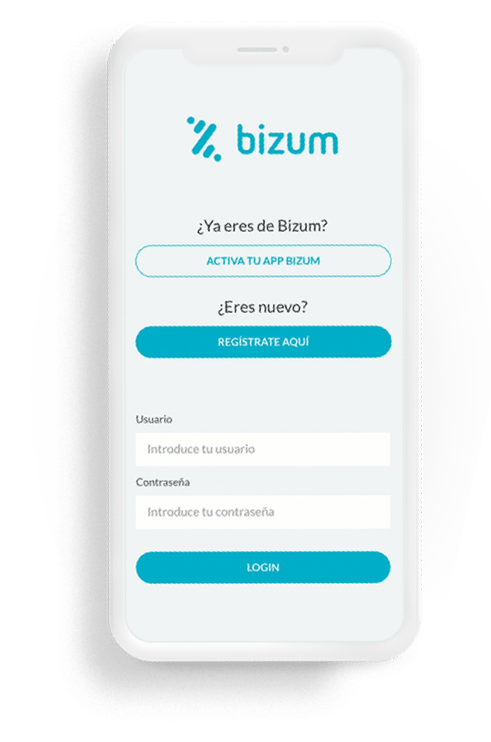 Spain has one of the most competitive retail banking markets in Europe. To help customers send small amounts faster than traditional bank transfers, the industry created Bizum. With the Spanish central bank's backing, users can use the app to send and make payments from their phones, both between peers and with participating businesses. The app has been very well received in the country, having already reached over 15 million users and 370 million operations.
Tradeshift and HSBC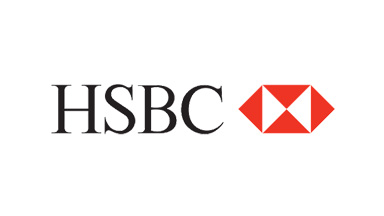 Retail finance might get the bulk of the collaboration between Fintech and banks, yet that doesn't mean other banking verticals can't benefit. HSBC recently partnered with global supply chain finance company Tradeshift. In their agreement, the bank will use Tradeshifts's platform to automate supplier invoice payments, speeding up and adding transparency to lengthy payment cycles.
Invidem

As banking becomes more complex and financial data continues to proliferate, banks must ensure that their systems can keep up with their AML and KYC requirements. We've recently seen just how inadequate the current controls are. Here, Fintech partnerships can provide a solution to this problem.
A consortium of Nordic banks, including giants Danske Bank, Nordea, and SEB, came together to launch Fintech Invidem to help improve their KYC/AML operations. Using data provider Encompass, Invidem acts as a 'central clearing' for sharing, validating, and reporting transactions and customer data.
BBVA account aggregation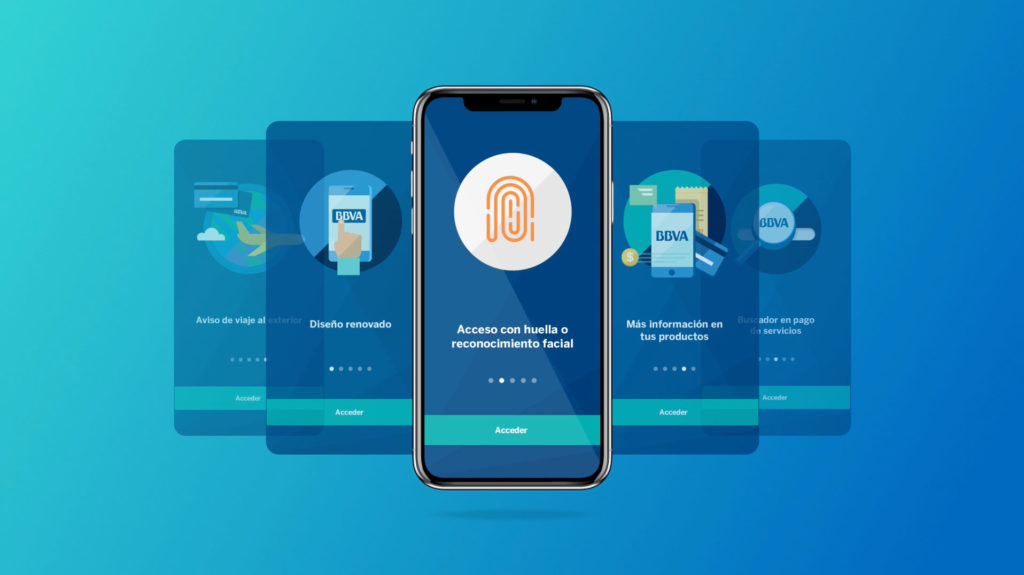 Some banks don't wait for a Fintech to come along and disrupt their business, taking users along the way. These brave institutions instead welcome Open Banking and other tech solutions into their ecosystems.
Spanish Bank BBVA has long supported financial innovation. It should come as no surprise that the group was one of the first to allow its customers to connect external accounts into its app. Here, BBVA clients can aggregate their global balances for queries and transfers. If that wasn't daring enough, the bank lets non-clients use the app as their own, better banking interface.
ABN Amro's Grip
Dutch ABN Amro recognizes that engaging with consumers even if they aren't customers is key to maintaining market share. As a result, it developed the Grip app. This tool is a personal financial manager that lets users connect to six different Dutch banks. From there, they can get insights on spending as well as coaching on making better financial decisions. The app has been downloaded over 500.000 times to date, making it one of the most popular finance apps in the Netherlands.
Benefits for banks and customers
The collaboration of banks and Fintechs is a win-win situation that benefits everyone. In fact, according to Statista, most banks agree that collaborating with Fintechs is a better option than building services in-house.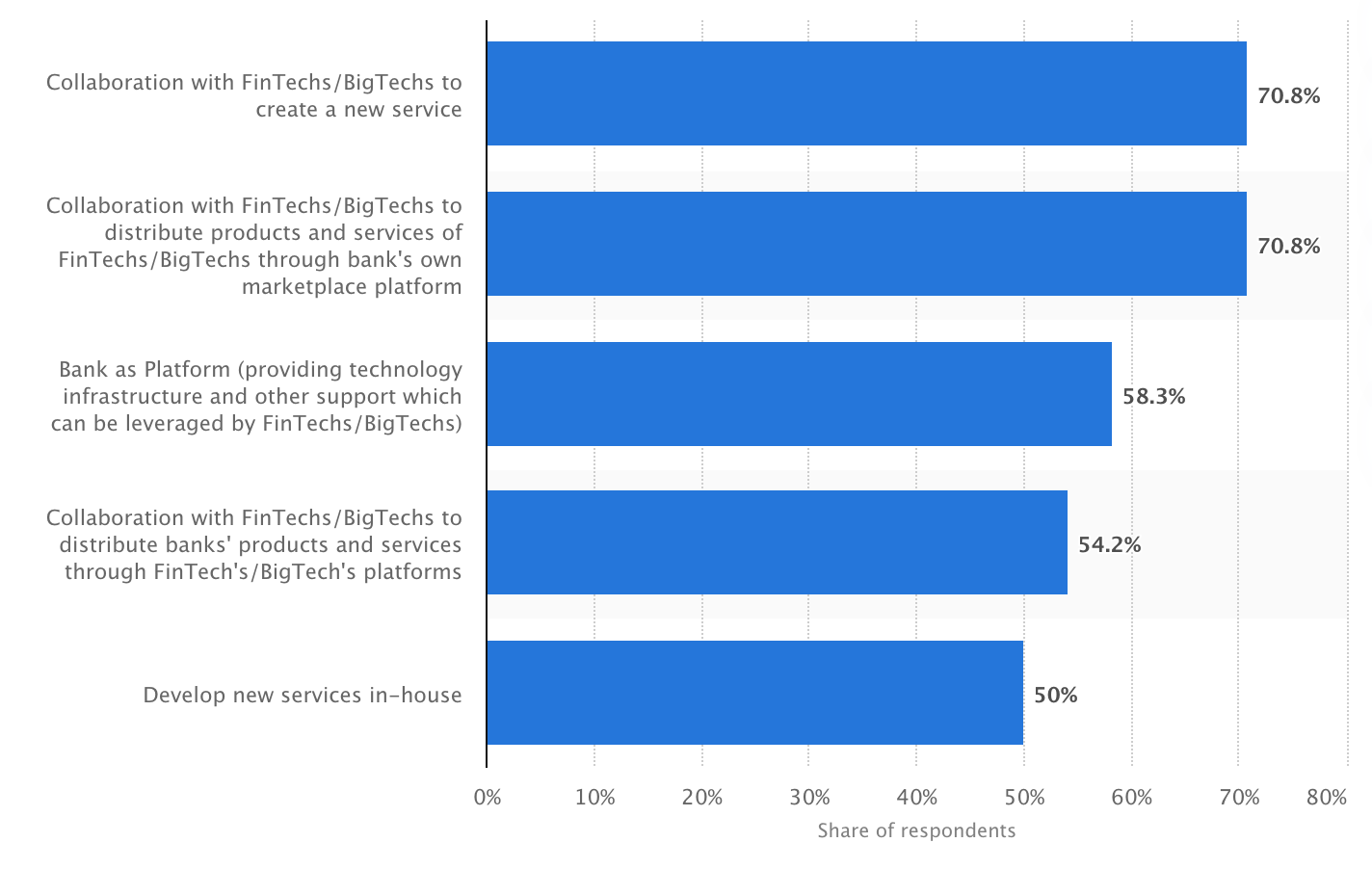 Here are some of the various benefits for each party involved:
For banks
By partnering with fintech companies, banks become more agile and can innovate and offer features that they can't do otherwise. According to PWC, 13% of FS companies say easy UX is the best way to retain customers – but many banks are unable to build easy UX on top of their legacy systems.
A feature as small as instant notifications after payment is completed, for example, cannot be done by a legacy bank. But by partnering with a fintech, they can offer these customer-centric features without committing a huge upfront cost and time.
For Fintech
Although fintech companies typically provide better UX and overall customer experience, many don't have the banking experience, brand reputation, or customer base. By partnering with a bank that has a good reputation, Fintechs can piggyback on a bank's trustworthy brand.
Banks also have developed AML policies, licenses, and relationships with regulators. By teaming up, Fintechs can leverage a banks' capabilities and scale a lot more quickly.
For customers
At the end of the day, the main objective of these collaborations is to offer better services to customers. An industry with more players and lower barriers to entry encourages more competition.
When there is more competition, companies, Fintechs, and brands work to offer better services. Regulations such as PSD2 have helped advance competition and allowed customers to enjoy more secure, personalized, and faster payments.
Collaboration benefits everyone. It's no surprise, then, that over 80% of all banks see fintech collaboration as a key driver for their innovative endeavors. What's more, they are increasingly warming to the idea of joining forces. A recent survey reveals that while just less than half of bank executives believed fintech collaboration to be important in 2019, today two-thirds are convinced of its potential.
Thanks to the PSD2 regulation, banks are now obliged to create APIs to make their customers' data shareable. Inevitably, this means that fintech companies can now take these APIs and have access to this data – enabling partnerships down the road.
With the regulations, banks and fintech companies have no choice but to collaborate to offer the best possible services to the end customer. Although it's often easier said than done, the future of financial services is likely to be partnerships, collaboration, and integrated services.
Find out here how you could build better financial products using banking data and smart payment technologies with Unnax.