The roller coaster that is the cryptocurrency market has taken us on a wild ride over the past decade. From Bitcoin's early days as a niche investment for tech-savvy libertarians to its present status as a household name, cryptocurrencies have come a long way.
As of 2021, there were 300 million crypto users around the world. But even as they've become more mainstream, three issues have remained constant: the market's volatility, its risk, and its lack of widespread regulation. These issues have left many cryptocurrency owners feeling worried about the future of their investments.
Crypto-related businesses need to find ways to protect their users' funds. But how can they do this? The answer lies in partnering with an Electronic Money Institution (EMI) that offers Banking-as-a-Service solutions.
---
Read directly, or skip to the section you want to read:
1.-What happens if a crypto company goes bankrupt?
2.-How can they safeguard the funds of their users?
3.-How can users feel more confident investing in crypto?
4.-Crypto Platforms can offer neobanking services
---
What happens if a crypto company goes bankrupt?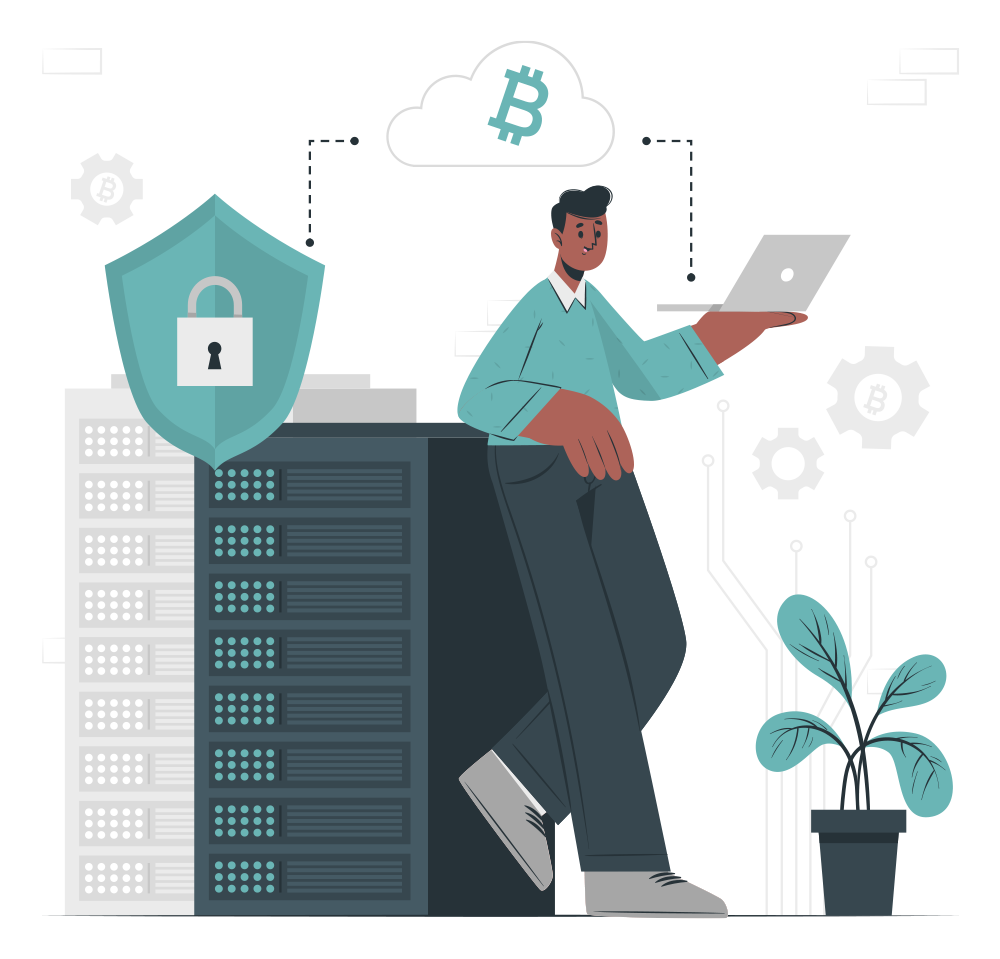 In the event that a crypto company goes bankrupt, there are very few legal protections in place for investors. Most cryptocurrencies are not classified as financial instruments by regulatory bodies. As a result, they are not subject to the same rules and regulations as traditional investments.
This lack of regulation thwarts any guarantee that investors will be able to get their money back. In the event of a scam, bankruptcy, or security breach, it is often not possible either.
We've seen examples of this hit mainstream news. Coinbase recently announced that if their platform went bankrupt, users would lose their funds. Trust No One: The Hunt for the Crypto King, a documentary released by Netflix, followed the havoc faced by investors when the CEO of one crypto company died, resulting in the loss of funds. 
How can they safeguard the funds of their users?
To answer this question, it helps to visualize fiat currency and cryptocurrency as two parallel universes.
According to the Electronic Money Entities Act and the Payment Services Act, crypto platforms aren't legally allowed to safeguard third-party funds in their own accounts, even for a short period of time. 
If a crypto platform didn't comply with this law, that platform's operations would be halted by the regulator with no prior notice. This has happened to several popular crypto platforms. 
On the other hand, in the fiat universe, there are laws and regulations in place that protect investors in the event of bankruptcy. Among other things, these laws allow for the seizure of assets and the distribution of funds to creditors. For example, the Payments Services Directive (PSD2) in the EU provides a framework for the protection of customer funds.
As said by Thibaut Levesque, Chief Revenue Officer at Unnax, an EMI could provide that missing link.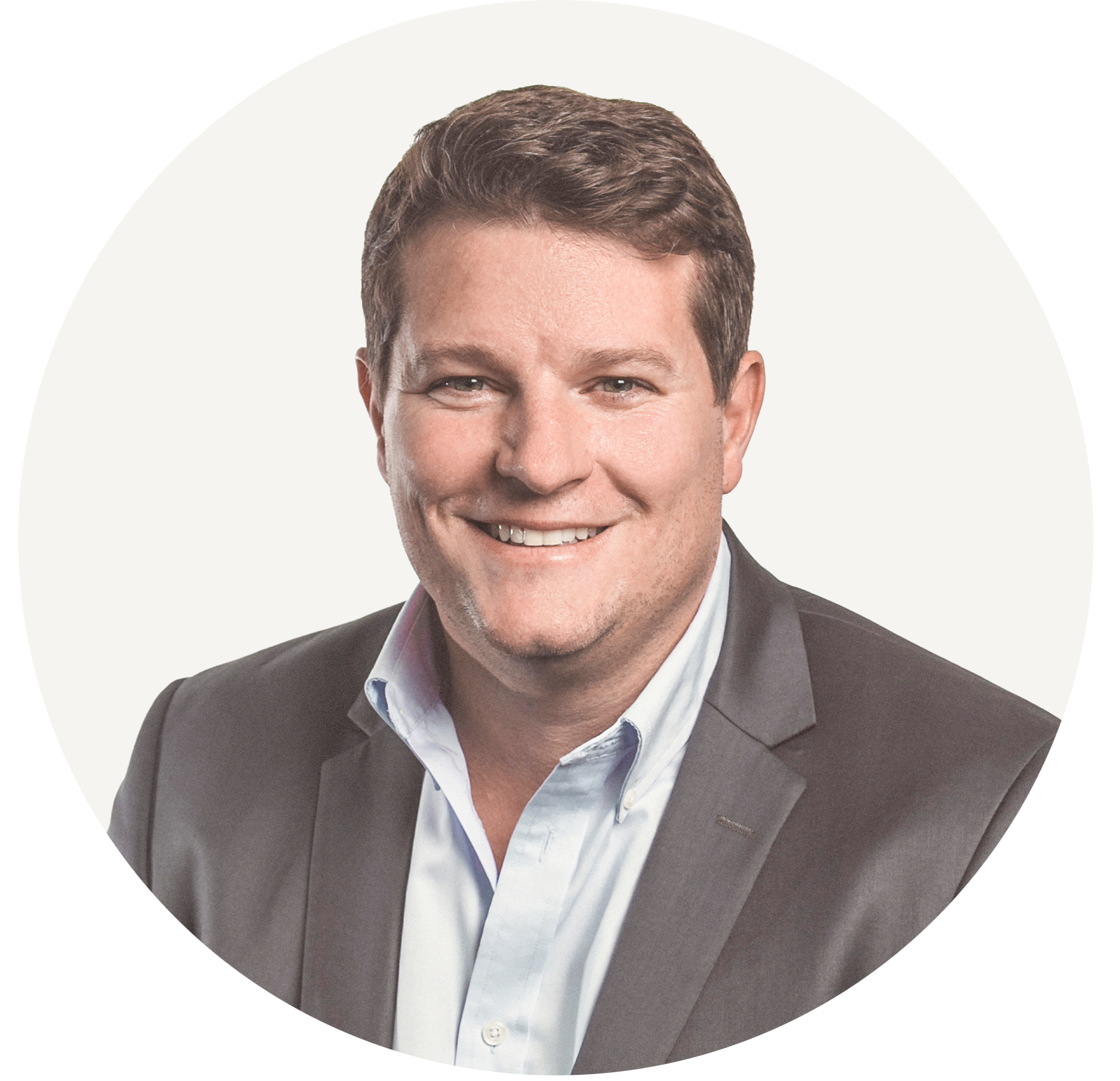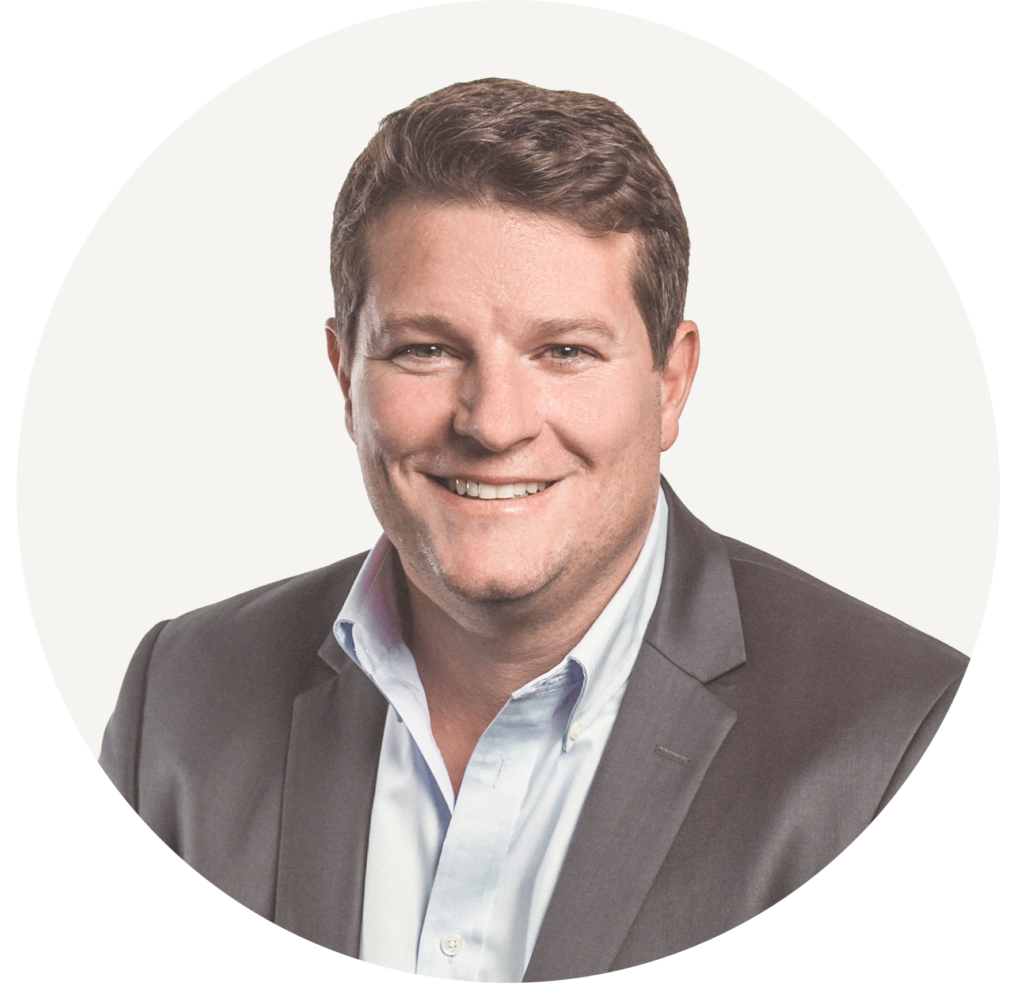 "Fiat and crypto are two separate, but parallel worlds. By working with an EMI, crypto platforms can provide a fiat wallet to their users. 
In that case, the user would be able to deposit funds in their fiat wallet, then buy crypto through their wallet, and they'd be assigned a token. 
Then, if the user wanted to sell their crypto, the funds would go through the fiat wallet, which would convert the crypto into fiat money."
Our wallets, because they are safeguarded by a regulated company (EMI), enable each user to keep their money in an individual account. This offers the best guarantee that they can always access their funds, even if your business closes down.
How can users feel more confident investing in crypto?
By partnering with an EMI like Unnax, crypto businesses can provide their users the same level of protection they would have in the fiat world. As long as a cryptoplatforms allow users to safeguard funds in a fiat wallet, it is safeguarded by Unnax. This gives investors a much higher level of security than they would have otherwise.
Trust is everything when it comes to investing, and by partnering with an EMI, crypto businesses can show their users that they are serious about protecting their funds.
In addition, the law requires EMIs to be transparent about their processes. From Anti Money Laundering (AML) to Consumer Protection, EMIs are subject to strict regulations requiring them to disclose their financial activities. This level of transparency instills confidence in investors and shows them that their business is legitimate.
Crypto Platforms can offer neobanking services 
Finally, EMIs allow cryptocurrency companies to offer neobank services to their users. These services are provided with the highest levels of transparency and security. 
Neobanks are online-only banks that offer a full suite of financial services, from savings and checking accounts to loans and debit cards. By partnering with an EMI, crypto businesses can offer their users a one-stop shop for all their financial needs.
Thibaut continues:
"For us, a neobank means that the user has easy access to their funds. That the user can have a linked card that can be used at any merchant. Neobanks can be summarized in three parts:
Having the ability to have an

account to store funds

, that the money repository is solid (that has all the guarantees that the money does not disappear overnight)

Having an

IBAN connected to the clearing house

to have the ability to direct debit your payroll, pay your payroll, pay your taxes, and have an instant debit

Having the ability to

make regular payments

to telco and utility (gas, water, electricity) service providers, etc."
As you can imagine, Banking-as-a-Service for crypto platforms is a huge benefit for companies in the industry. They can expect to see customer loyalty skyrocket, as users will be reluctant to leave a platform that offers such a complete suite of services.
Partner with Unnax today 
Any company dealing with cryptocurrency in any form (NFTs, Tokens, DAOs) should consider partnering with an EMI. We help our clients offer a more secure service by providing more protection to users' funds, ultimately, erasing the risk of our clients being fined for having third party funds without holding the correct license.
If you're looking for a reliable and transparent partner, look no further than Unnax. We are committed to safeguarding your funds and providing you with the best possible service.
Contact us today to learn more about how you can leverage our e-money license to help you scale your crypto business.