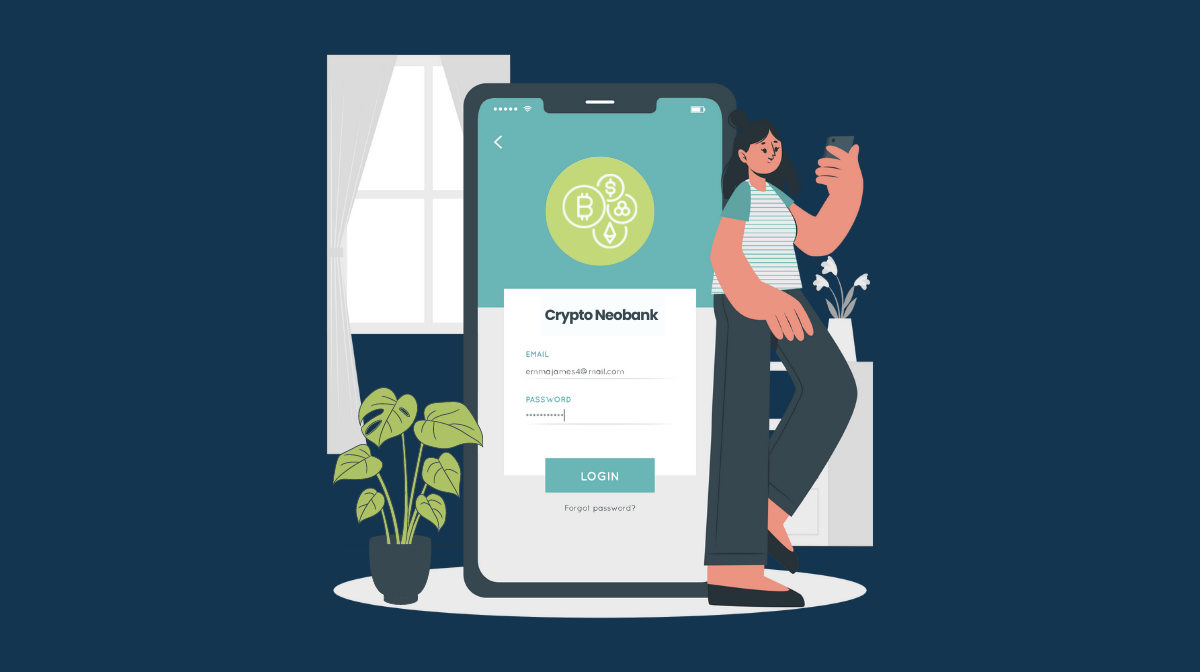 In the past decade or so, a new kind of financial institution has begun to take shape: the neobank. Using modern technology to provide better services than traditional banks, this online institution has revolutionized the industry.
Simultaneously, cryptocurrency continues to make headlines and attract more users every day. So what would happen if we mixed neobanking and crypto? Today, we look at how you can use Unnax to build a perfect marriage of two worlds that, at first glance, might seem diametrically opposed.
What is a crypto neobank?
In the simplest terms, a crypto neobank is a financial institution that allows you to hold, trade, and manage both fiat currency and cryptocurrency. The USP of such features lies in the security of fiat currency and the potential for growth offered by cryptocurrency.
However, the road to creating a crypto neobank is not as simple as it seems. The main challenge is integrating two very different systems: the tightly regulated banking industry and the decentralized universe of cryptocurrency.
That's where Unnax comes in.
What do you need to build a crypto neobank, and how can Unnax help?
Unnax is an Electronic Money Institution (EMI) licensed by the Spanish authorities. We have developed a full suite of banking-as-a-service solutions. With our BaaS technology, we're able to provide white labeled banking infrastructure and traditional banking services like SEPA transfers, IBAN accounts, debit cards, and so much more.
But that's not all. Unnax is also a technology provider that specializes in providing turnkey fiat solutions to crypto businesses. We have the tools and the experience needed to help you link fiat and crypto in a single app or platform.
Thibaut Levesque, Chief Revenue Officer at Unnax, explains: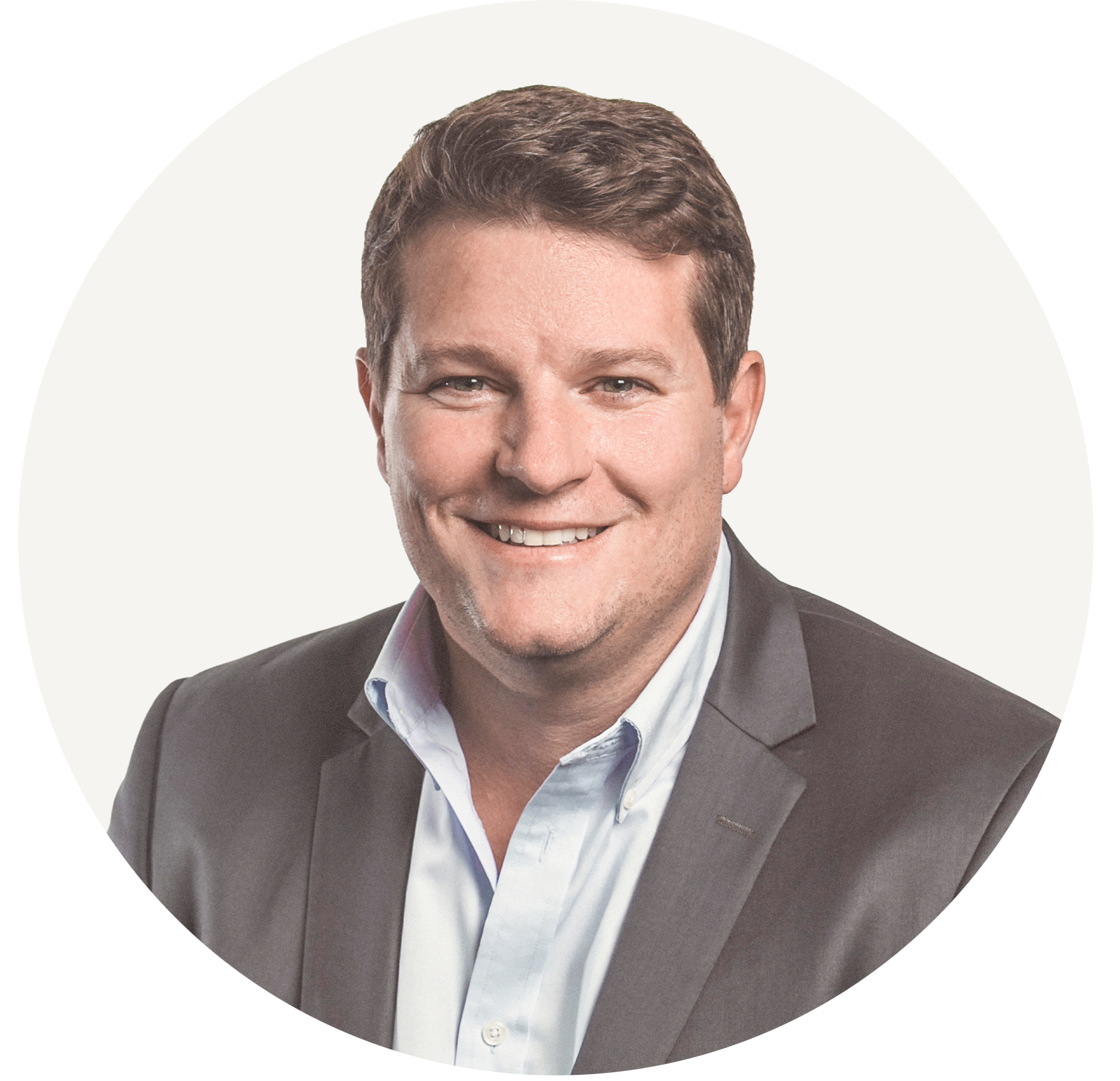 "We help crypto businesses bridge their crypto ecosystems to the outside (fiat) world. When businesses use Unnax, the link between the financial world and the crypto world happens in real-time and without the end-user "noticing" any shift. 
Our clients' users don't have to handle or manage different wallets or assets; their experience is seamless, which ultimately helps grow our clients' share of wallet. By leveraging crypto neobanking, our clients can provide cashback services, automatic saving services, and even automatic investment services without the end-user having to manage money movements between crypto and fiat. The platform manages it for them." 
Legislation
Another essential aspect to consider is legislation. In 2014, the European Union passed the Second Payment Services Directive (PSD2), which aims to make payments safer and more efficient throughout the bloc. With this directive came tighter regulations for financial institutions, including neobanks.
In June 2017, the European Commission published a proposal for a Regulation on Markets in Crypto-Assets (MiCA), which aims to fill the regulatory gap surrounding cryptocurrencies. The regulation is still under discussion and has yet to be fully passed, but it's a clear sign that the Wild West days of crypto are coming to an end. And that's a good thing.
Crypto theft is becoming more and more common. Several cryptos have spurted up, been pumped full of funds, only for all the funds to disappear within a day. The reality is, people are often at great risk when depositing their funds today. Funds that are not safeguarded (i.e. all stored in a single, non-custodial wallet) can easily be lost or stolen. 
But there is a way to protect crypto users' funds. Our Chief Compliance Officer, Estefanía Ramos, elaborates: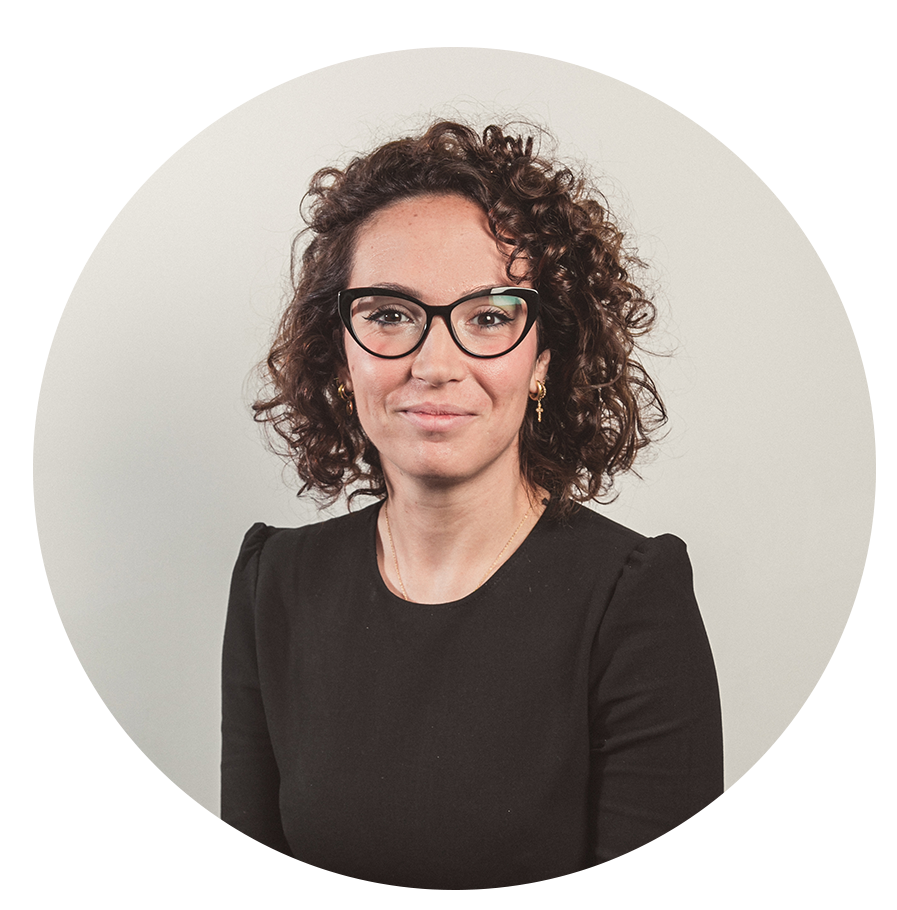 "Crypto platforms have two options. Either they can transform themselves into entities that can hold and manage funds on behalf of third parties or they can create a partnership with an external entity that is duly authorized to do so, i.e. they ally themselves with an e-money entity (EMI). 
The e-money institution adds a regulated layer of protection and safeguards any fiat funds, helping crypto platforms provide crypto-asset services without any difficulties with regulators, or users. A partnership with an EMI is the best, safest, and most efficient solution for any crypto platform looking to truly protect their users' fiat funds and keep regulators calm and confident that consumers and their funds are at all times properly protected."                                                                     
Partnering with an EMI not only helps you comply with legislation, protect users' fiat funds, and future-proof your platform. It also enables you to develop a crypto neobank if you want to, improve the user experience, and even comply with other regulations, including AML.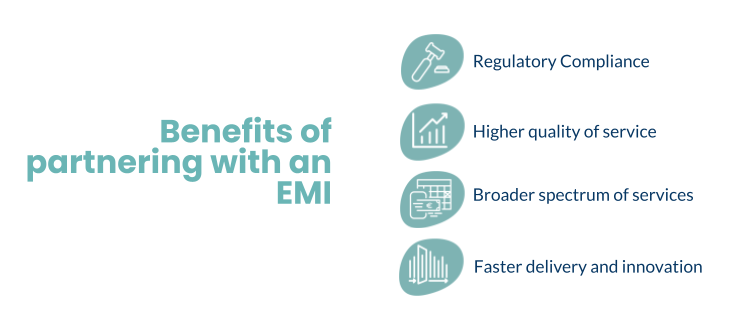 Take the first step today!
Building a successful crypto neobank is no easy task, but it's definitely doable with the right technology and partner. If you're ready to take the first step, we encourage you to reach out to one of our experts. We would be more than happy to discuss your project and see how we can help.
Unnax's digital transformation services range from simple API integrations to complete banking-as-a-service turnkey solutions. We have the experience and know-how to help you build a crypto neobank that is compliant, user-friendly, and built for the long term.
Get started today, and let's build the future of banking together!