Verify the identity of your users and prevent fraud with fully automated document verification and anti-money laundry checks.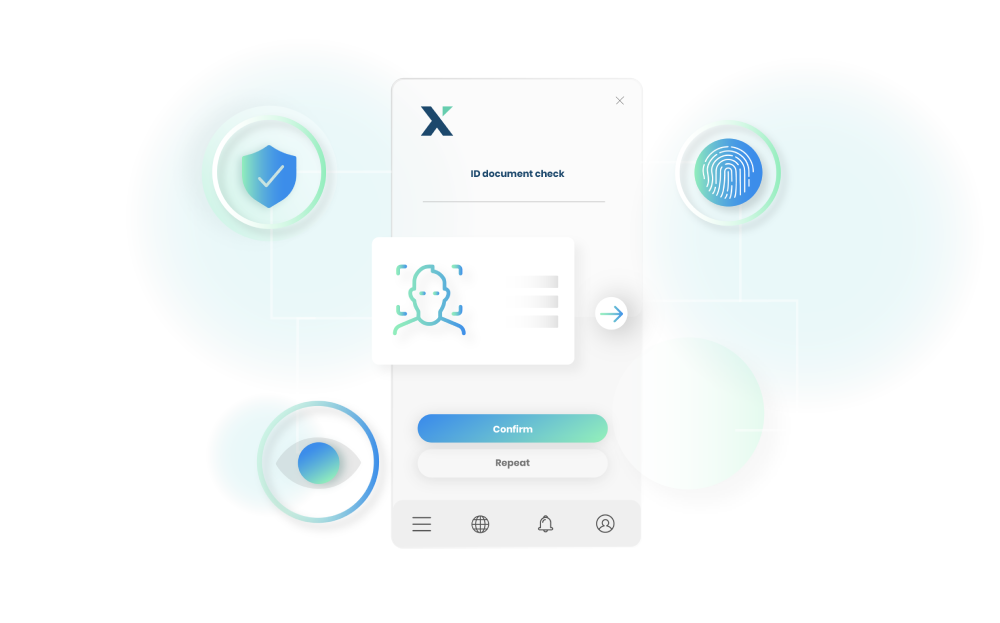 Facial recognition
Capture selfies of your users and match them against their identity documents.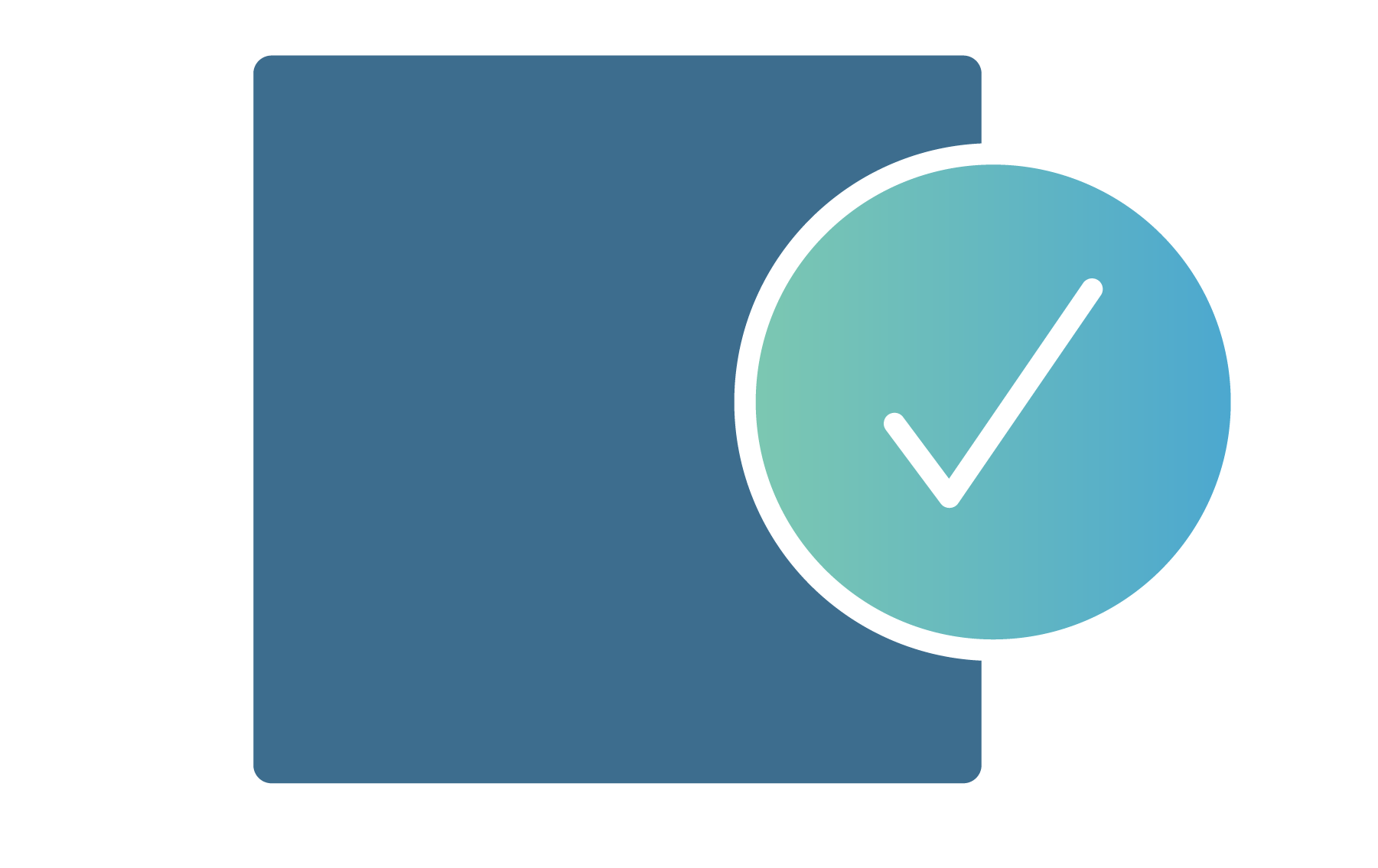 Document validation
Optical character recognition, machine-readable zone analysis, and manipulation detection.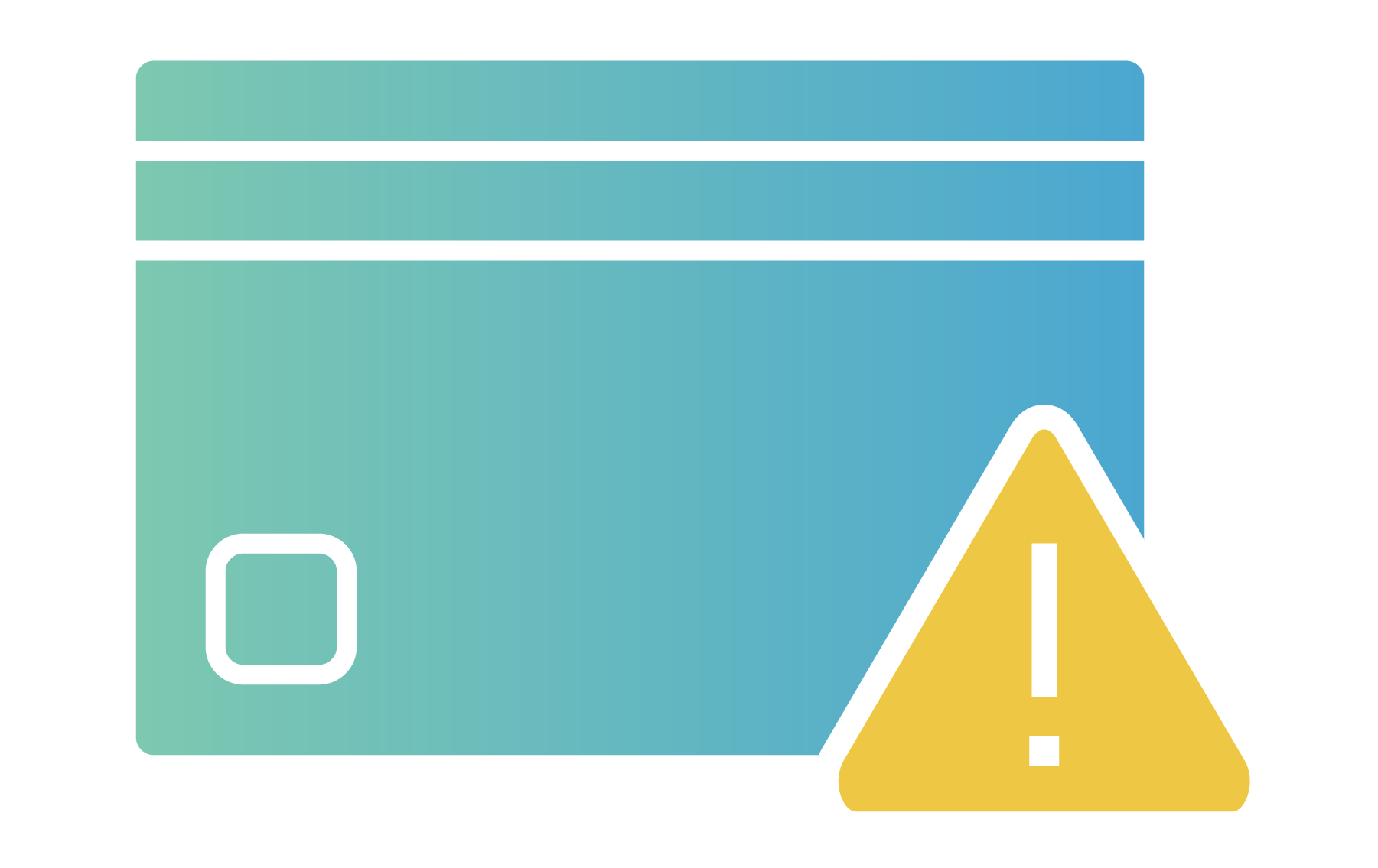 Blocked persons detection
Detect blocked individuals listed by the EU, UN, OFAC, and other institutions.
Onboard new customers with ease in full regulatory compliance.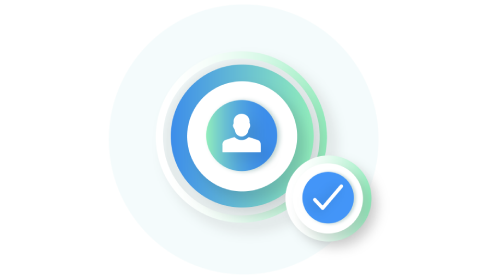 Automate your entire user onboarding process with automatic verification processes that feed into each other. The only thing you have to do is make decisions.
Comply with regulatory requirements for Know Your Customer and Anti-money Laundry verifications in industries that deny service to suspicious persons.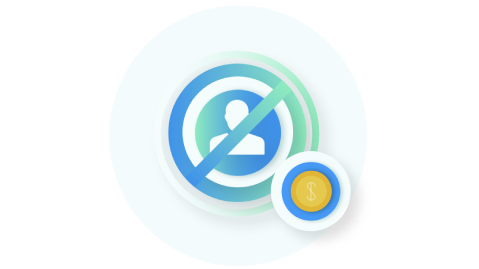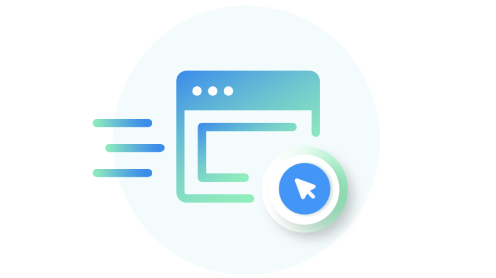 Streamline the entire onboarding and verification process and delight your users with services that are just as fast as they are secure.
How Unnax does identity verification
Our API bundles document verification, document-holder matching and anti-money laundry into a single service.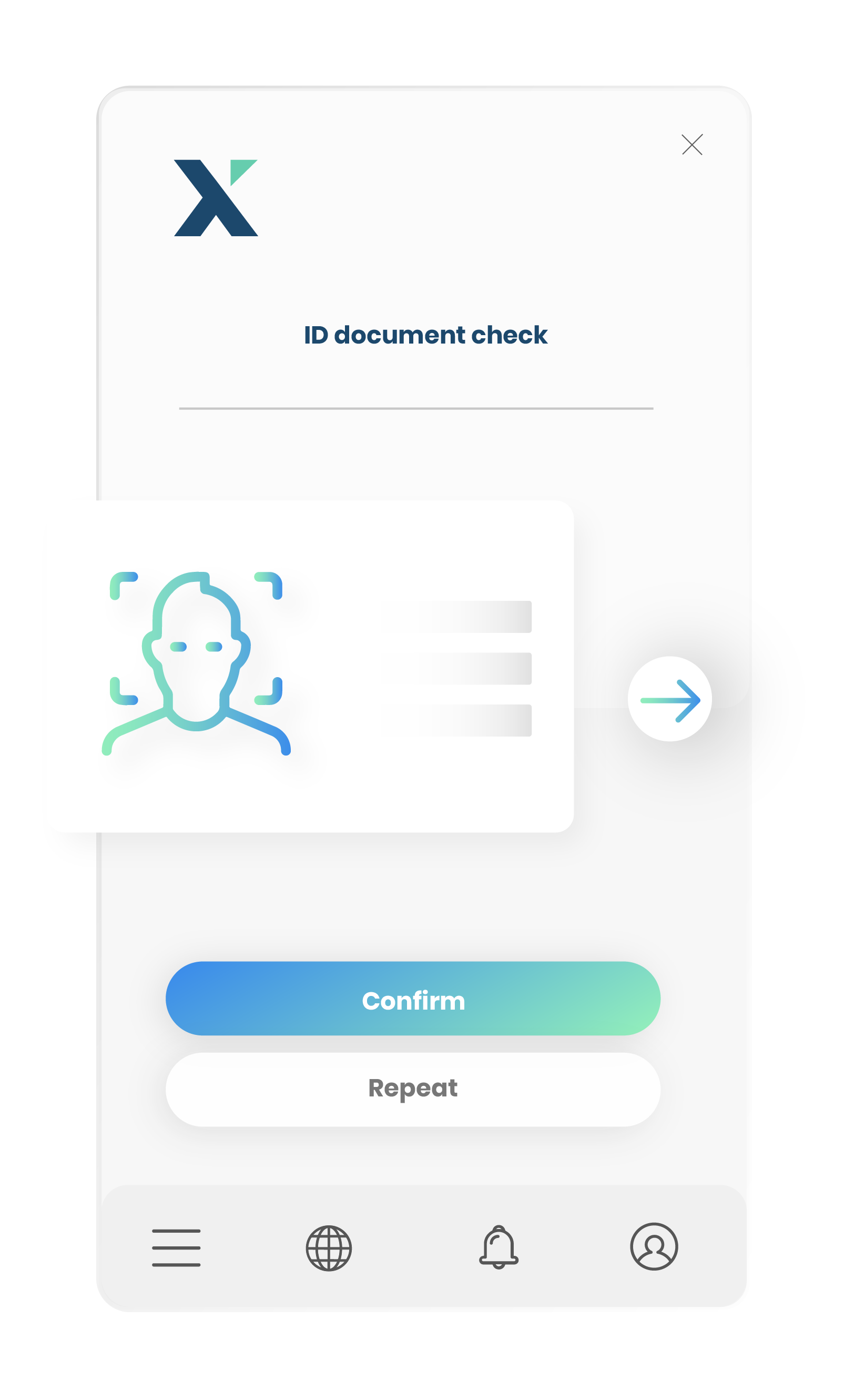 Identity verification allows you to detect fraudsters and guarantee you only provide service to the people you want.