This partnership allows corporations on the CNMV's gray list and companies interested in building a cryptocurrency platform to do so thanks to the joint regulated solution.
Unnax and Onyze want to follow and anticipate the CNMV's recommendations, offering greater security, transparency and control over crypto transactions thanks to a unique infrastructure.
This solution seeks to prevent the high level of fraud in the crypto world.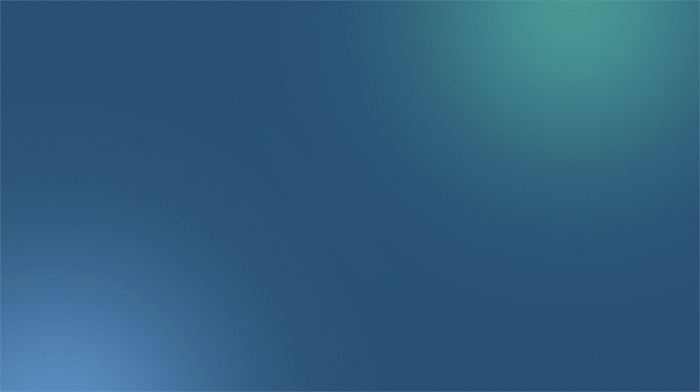 Barcelona/Madrid, February 7, 2022 – Unnax, the Electronic Money Institution (EMI) and leader in Open Banking; and Onyze, a pioneer in Spain in next-generation custody services, have joined forces to launch the first crypto-as-a-service solution on the market under the umbrella of a fiat infrastructure.
The solution, which combines Onyze's crypto custody technology services with Unnax's regulated infrastructure (the only Fintech EMI in Spain), will provide token operators with the required regulation to do business more securely. This joint platform will represent a paradigm shift in the financial sector, by enabling the creation of services that combine traditional currencies (fiat currency) with cryptoassets.
The partnership offers a comprehensive and unique technological solution that enhances the security of cryptoasset transactions, complying with an increasingly strict regulatory framework regarding the prevention of money laundering and tax transparency. This technology will allow corporations on the CNMV's gray list (currently 87) and companies interested in building a cryptocurrency platform to do so in accordance with market recommendations.
This new service will boost end customer confidence and guarantee a better user experience, while allowing companies – whether or not they are on the CNMV's gray list – to have greater scalability and stability in their businesses, avoiding possible sanctions by regulatory bodies. Likewise, in the future the agreement will also allow these platforms to have the necessary infrastructure on which to build banking services tailored to the traditional financial sector.
"We are facing an unprecedented rise in cryptocurrency investments, and it is essential that these transactions are carried out with the maximum levels of security and control. Having the opportunity to merge our technology with Onyze's solution is undoubtedly one of these pillars that make the difference in the financial market" confirms Julián Díaz-Santos, founder and co-CEO of Unnax.
"This partnership with Unnax means continuing to be at the forefront of the development of the crypto ecosystem. There is currently very high demand and exponential growth in crypto transactions worldwide, and today we demonstrate that our next-generation custody solution meets these needs. Going forward, Onyze will be a firm foundation for all those who intend to launch a neobank or any cryptoasset platform" explains Ángel Luís Quesada, co-founder and CEO of Onyze.
Jordi Pérez, founder and co-CEO of Unnax, adds: "In addition to accelerating the time to market of companies that want to create their cryptocurrency platform, Unnax's partnership with Onyze will give them legitimacy and allow them to comply with existing and future regulatory obligations. That is where the innovative nature of our technological solution truly lies."
In this way, Unnax becomes the only EMI regulated by the Bank of Spain offering an infrastructure that allows companies from the crypto universe to comply with the new and future requirements of the CNMV and the European Union, thanks to the solution provided together with Onyze.
About Unnax
With headquarters in Barcelona, Unnax is a leader in Open Banking technologies in Europe and Latin America. As an Electronic Money Institution regulated by the Bank of Spain, we combine regulation, experience and technology to help companies to effortlessly and securely create innovative financial services. From improved access to financial data to innovative payment methods, our technologies revolutionize the way organizations work.
About Onyze
ONYZE DIGITAL ASSETS is a Madrid start-up dedicated to providing next-generation crypto custody services. The company was founded three years ago by Ángel Luis Quesada, Eneko Knörr and Álvaro Alcañiz Rubio. Since then it has continued to grow, building alliances with with partners such as Renta 4 Banco and Allfunds, and implementing projects with banks like CaixaBank. It has established itself as one of the leading Spanish providers of digital asset custody services.